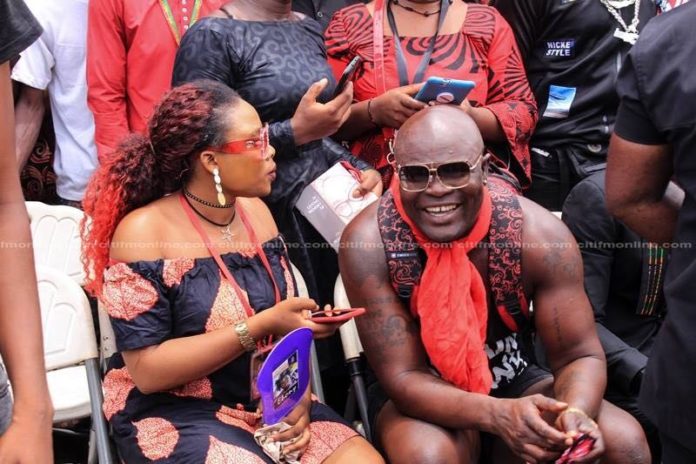 Information we gather indicates that controversial boxer, Bukom Banku has been granted bail.
Bukom Banku was arrested on Monday after reports indicated that he assaulted an Assemblyman called Zaid during the Easter Monday Party.
Also Read: Bukom Banku arrested for assaulting an Assemblyman in Jamestown
The boxer has become notorious for his involvement in several assault cases in Bukom where he resides.
Bukom Banku has called for a rematch with Bastie Samir who ended his unbeaten run.
SEE MORE: Done Deal: Bastie Samir Vs Bukom Banku Part II Will Come Off On 30th June