Derrick, a 19-year-old boy has fallen to his death from the 4th floor of an uncompleted storey building at Asafo market in the Ashanti Region after dosing heavily on Tramadol.
The accident happened on Saturday 4th August 2018. Derrick and his gang of equally Tramadol addicts have made the uncompleted building their abode where they take their drugs.
SEE ALSO: Legalize weed and ban tramadol – KK Fosu petitions Nana Addo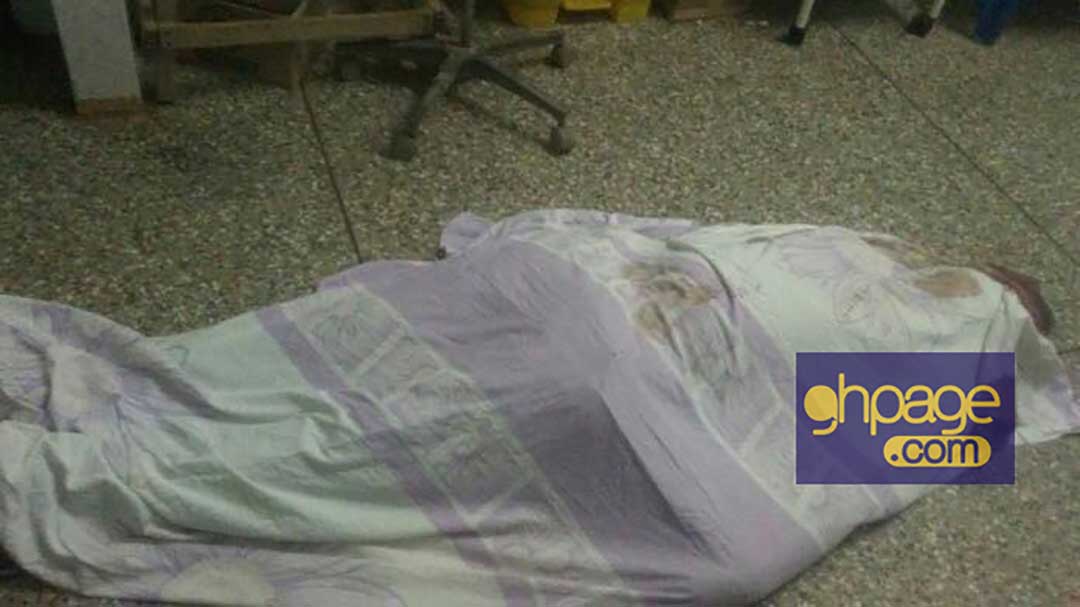 Speaking to Abusua FM's Osei Kwadwo, a close friend of the Derrick revealed that he was descending the storey building to purchase a medicine for another friend who was not feeling well; The sick friend was also on the 3rd floor.
He lost his balance on the 4th floor and fell to his death. His body has since been deposited at the mortuary.
SEE ALSO: African billionaire nearly dies from tramadol abuse after sending dozens to the US