Bullet of Ruff and Smooth fame is the manager of current Dancehall sensation Ebony Reigns. Prior to working with Bullet, Ebony was unknown. Bullet practically raised Ebony to the best female artist we know her to be now.
But how did Bullet Meet the 20-year-old se-xy singer that we all love so much? Many have even tipped Ebony Reigns to win the Artist of the Year Award next year at the Vodafone Ghana Music Awards.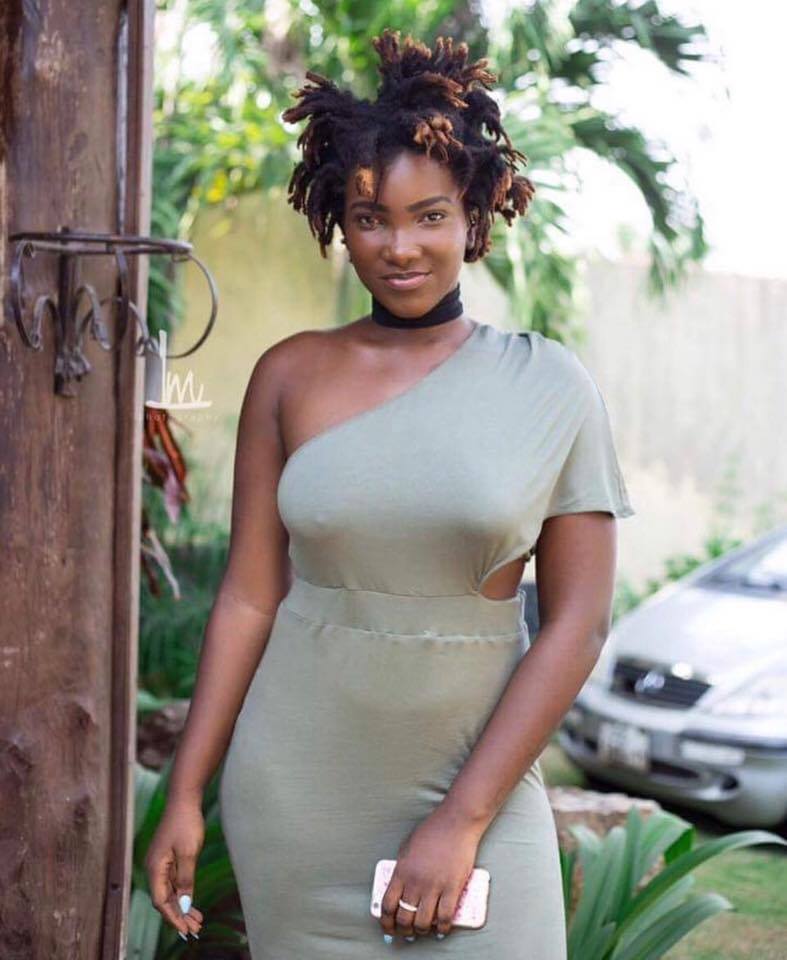 SEE ALSO: Ebony finally opens about her dressing that caused attention at the 4syte TV Music Video Awards
Well, during the live band concert organized to launch Ebony's album "Bonified" at the Golden Tulip Hotel in Accra, Bullet during his speech revealed how he met Ebony and how they started working together.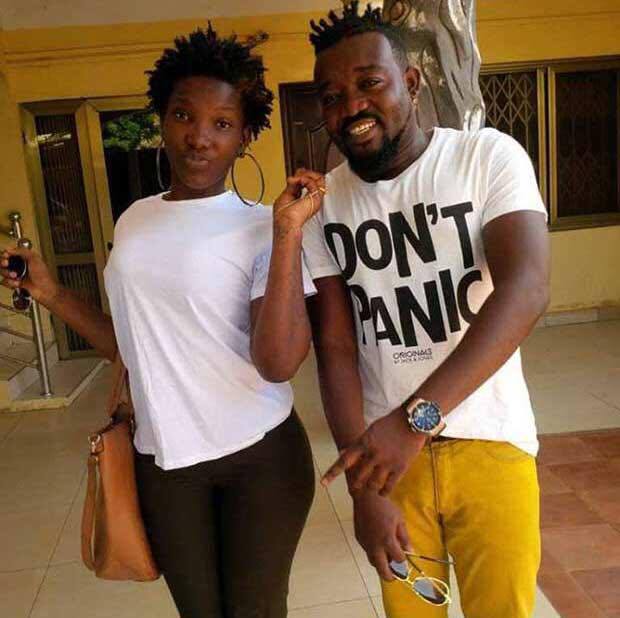 Contrary to popular belief that he discovered Ebony, Bullet revealed that it was OgeeTheMc who actually discovered the amazing singer and introduced her to him. The manager said:
SEE ALSO: S-Concert: This Is Why Ebony Reigns Did Not Perform Despite Being Present
"It started way back 2015, Ogee told me, bro, I have a girl, she's very talented and I want you to hear her out."
"Ebony called me and said Ogee told me to call you, she sent me a song, I loved her voice and told her you're a star!."
"After, we recorded our first single 'Dancefloor', she took it from there and gave Ghana back to back hits. Ebony is a very talented musician and Ghana should watch out for more."
SEE ALSO: Ebony's Talent is from God but will suddenly crush because of Nudity—Eagle Prophet drops Prophetic bombshell (Video)
"She has been a blessing to me and I love her very much," Bullet added.
Born Priscilla Opoku Kwarteng, Ebony is undoubtedly the biggest female artist in Ghana now.
She has been criticised for her way of dressing which many have described it as nu-dity but it appears Ebony careless about how people describe her dressing.
SEE ALSO: Video: Ebony Reigns Rendition of Evang. Diana Asamoah's worship Song will put you in the spirit