Ever since Ebony Reigns died, there have several allegations leveled against the late sensational Ghanaian Dancehall Queen but the most damning allegation was raised by Prophet Nigel Gaisie, the same prophet that claims he prophesied the singer's death before it happened.
According to Prophet Nigel Gaisie, Ebony died because she was a lezbian and God has revealed to him to caution the sensational singer against the practice of lezbianism.
SEE ALSO: Ebony's aunt is behind her death & She was a chronic Lezbian-Prophet Nigel Gaisie reveals [Watch Video]
The Prophet went on to say he had contacted Ebony's manager before about these revelations but Bullet never took him seriously.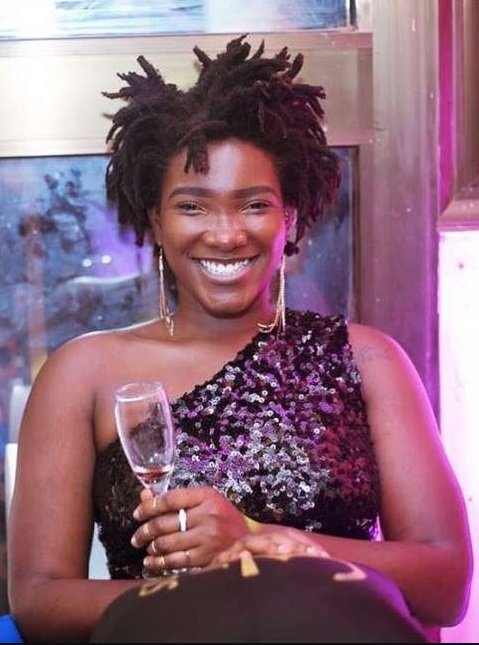 Well, in an interview with Abeiku Santana on Okay Fm, Bullet has rubbished the claims made by the prophet. According to Bullet not only did the prophet never contacted him about these prophecies, Ebony is not a lezbian.
SEE ALSO: I Gave Ebony The Name 'Ebony' When We Met For The First Time – Bullet Reveals
Explaining, Bullet revealed that he once met Prophet Gaisie. He was in the company of Back Rasta and he introduced them. Prophet Gaisie took his number and told him to contact Prophet Badu Kobi because he may give Ebony a car because he loves Ebony's songs. He never mentioned any prophecy to him.
Touching on the Lezbianism allegation, Bullet revealed that he knows Ebony very well and he was definitely not a lezbian. He added that he knows Ebony's friend and he is a man, not any girl!.
SEE ALSO: Ebony told me she will not live long the very first day we met – Her manager Bullet reveals