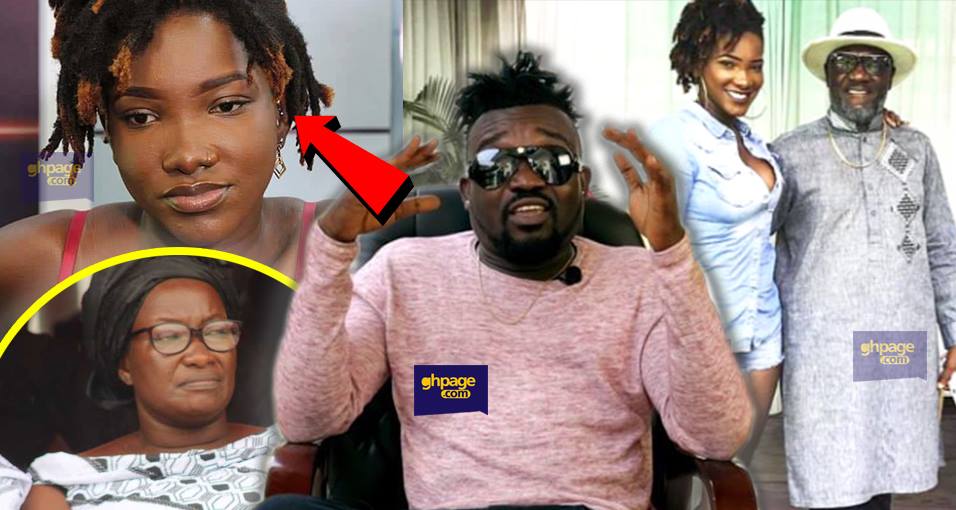 Mr. Nana Opoku Kwarteng, Father of the late VGMA 'Artiste of the Year',2017 Ebony Reigns, has again dropped another bombshell with a new revelation about how Bullet told him that he could resurrect Ebony with an assistance of a Man of God.
According to Nana Opoku Kwarteng, Ricky Nana Agyeman aka Bullet called the late singer's mother and requested to see the remains at the mortuary around 2 am.
He went on to state that he wondered why Bullet was making such a request, and moreover, demanding to see the body at that odd hour which he found to be quite bizarre.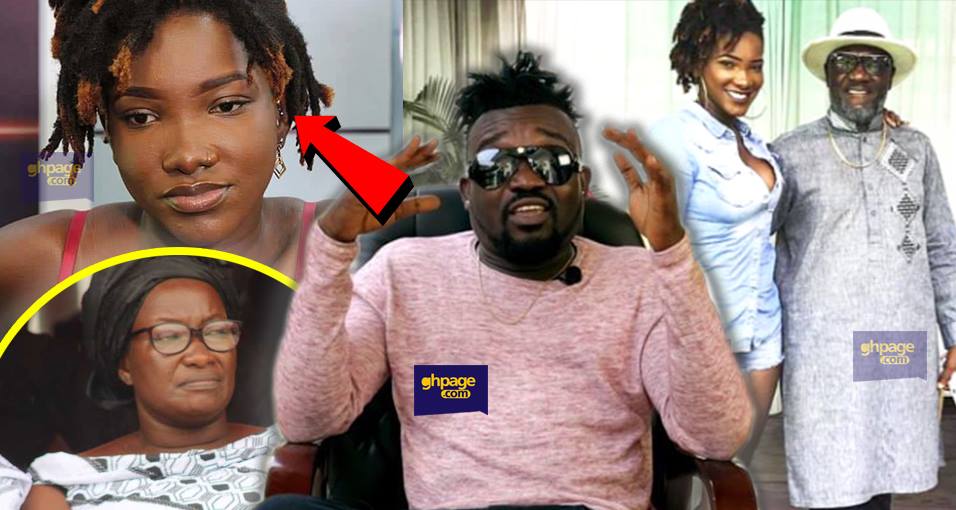 Mr. Kwarteng said, he confronted Bullet to ask about why he was making such request a few weeks ago, and he continued, Bullet informed him that he had plans to bring her daughter back to life with the help of a pastor.
"Bullet told me he knew a man of God who was going to resurrect Ebony. He told me he is into spirits" Mr. Nana Opoku Kwarteng said.
The late singer's father added, at the time, he knew what was going on and knows she couldn't have been resurrected since it was only Jesus Christ who could resurrect someone from the dead.
He, therefore, nullified Bullet's excuse of finding a way to justify his actions.
Watch the video below;
Bullet and father of late Ebony Reigns, known in real life as Priscilla Opoku Kwarteng, have been at each other's throat in the past few days over issues surrounding finances.
Read the Related news below;