If you think the 'young czar', Fella Makafui is only calling herself an entrepreneur because it is the sensuous conversation in the word for today, then you must not be thinking right I guess.
Having featured in less than 10 movies, the YOLO actress seems to worth millions from her luxurious cars to the seven-bedroom she is putting up for her mom and probably that's the primary reason why many people question her source of wealth
Frequently the topic on the lips of many netizens for very obvious reasons is how the 23-year-old actress and philanthropist never stops putting her business life and assets out to the public.
It clearly looks in the numerous conversations surrounding the sudden businesses owned by the Yolo actress, Fella Makafui is never going to drop as she keeps birthing new investments.
Now, whether you believe or you think the actress is only calling herself an entrepreneur because it is off-color, just check out her business empire.
#1 Wine shop
https://www.instagram.com/p/BnQhsUjh4D0/?utm_source=ig_embed
You know what they say about wines; you can't buy happiness but you can buy wine and that is kind of the same thing. Yes, we are very sure she is encouraged by the money she is earning out of the wine shop.
#2 Clothing line
It clearly shows that the young entrepreneur knows how to increase her money. She recently launched a clothing line under her brand name Fella Makafui.
#3 Beauty line
Fella Makafui is also into the merchandising of beauty products and accessories. She labeled her beauty line as 'Beauty By Fella Makafui'. Notable for eyelashes for women, the actress plans in adding more beauty products to her line.
#4 FM Deliveries
The actress recently added this delivery services to her businesses. To Fella, the stress of doing business & getting your goods & items delivered safely to your door stairs can now cease because FM delivery does it all.
#5 Richhills Property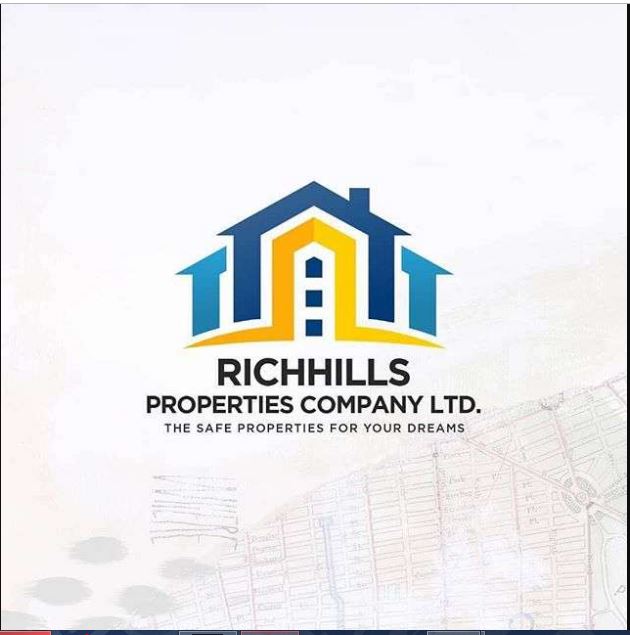 The actress also has owns Richhills property company limited. You could buy your cars, lands, houses, offices, private jets etc.