The leader of music group 4X4, Captain Planet has debunked rumors making rounds that the music group collapsed due to them fighting over some women.
According to Captain Planet, Coded who is another member of the group and himself are married and questioned why they would be chasing after single ladies that might end up causing a break up in their happy marriage.
"We are colleagues, I speak to them all the time. We are like brothers, and we love each other, so, we are cool. I am married, Coded is married, so where from the women? We do not go chasing women."
Also Read: VGMA 2018: Wutah And Captain Planet Win Best Group And Best Video Of The Year
Speaking of why they all decided to embark on a solo project, they stated that they came to an understanding that they should try their the luck in pursuing a solo career since they have been a group for a long time.
Captain Planet went on to add that they are planning to release a joint project as a group soon and that their fans should be looking forward to that.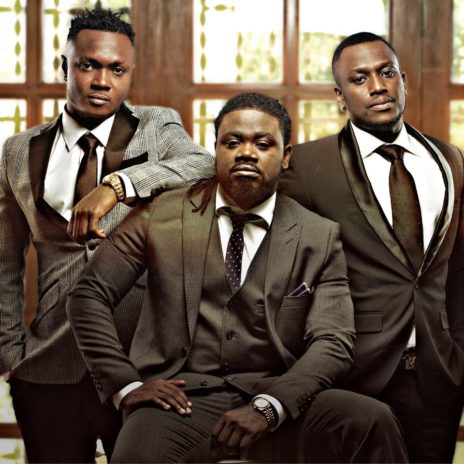 Also Read: Captain Planet using a video of a child drinking alcohol to promote his new song on social media sparks uproar
"We are still together. We have been there for fourteen years now, and we are trying to reinvent ourselves and come back again. But for now, we are doing solo projects all in the name of keeping the group alive."
4×4 was formed in 2000 by Captain Planet (Sylvanus Dodji Jeoffrey) and Coded (Raphael Edem Avornyo) with the help of Buk Bak. Fresh Prince (Prince Tamakloe) joined the group in 2007.
Some of the songs from their repertoire are Yesi Yesi, Kpagam Kpagam, HotGirls.com, Baby Dance, Tantalising, Baby Dance, Auntie Dede, Atongo among others.
SEE MORE: Finally, Captain Planet Has OPened Up On The Story Behind "Obi Agye Obi Girl"