Ghpage.com reported about a fight that went on a few days between Asanteman Bofour of Anointed Palace church and Elder Bismark Amoah aka Prophet Bohye of Bohye Prayer and Revival Center.
Asanteman Bofuor accused Bohye of killing and burying a church member under his church building for his spiritual purposes.
Reverend Obofuor as Asanteman Bofuor is called made these accusations on a live radio session. According to him, Bohye is using him to preach in an attempt to pull him down and also use his name to gain nationwide popularity.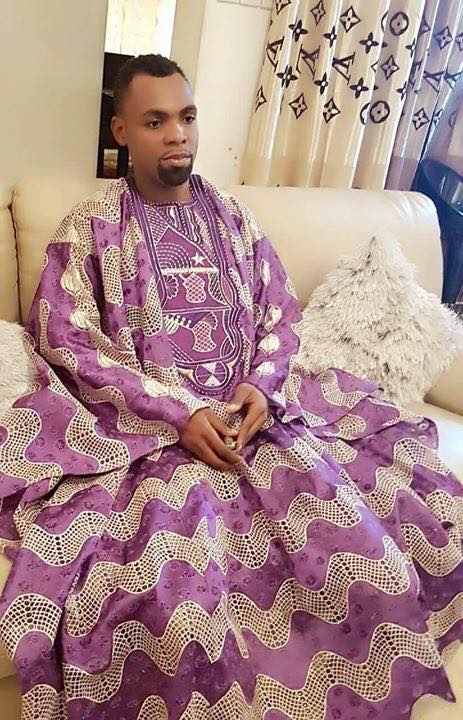 SEE ALSO: Rev Obofour buys a brand new Ford Mustang for his daughter as a birthday gift
Ghpage.com has finally obtained an audio recording of the exact statement made by Bohye that sparked the anger from Reverend Obofuor.
After Anas Aremeyaw Anas Number 12 exposé, Bohye made a statement applauding Anas for a good work done. He again pleaded with Anas to make some time and investigate pastors/Prophets/Bishops and Reverends in Ghana.
According to the founder of Bohye Prayer and Revival Center, some prophets have turned the church into a money-making machine. He complained about how some pastors sell oil, water, sugar, handkerchiefs, toffee and other stuffs to their congregation which they claim have miraculous powers.
SEE ALSO: Asanteman Bofour also shows off his new Rolls-Royce ghost and other collection of cars – Amazing
He also touched on some amount of money taken from people before they are allowed to see pastors. They call it "Consultation Fee". He even alleged some pastors bath the wives of some men all in the name of helping them spiritually. He begged Anas to investigate Christianity in Ghana because most do not follow the commandments in the bible.
Nowhere did he mention the name of Reverend Obofuor but from what we have gathered, another famous pastor who was present during Bohye's sermon where he made the statement told Obofuor that Bohye used his name to preach and accused him of all the things mentioned above.
SEE ALSO: Rev Obofour labeled as "the second coming of Jesus Christ" by a woman who received rice and cash
This was what angered Reverend Obofuor who also launched his attacks on Bohye accusing him of killing his church member and burying him under his church
Well, as at now, Ghpage.com has been informed by an authentic source that the raging fight between the two Kumasi based powerful men of God has been settled and they are back being friends again.
SEE ALSO: Angel Obinim and Wife Spotted Cooling Off In Barcelona
However, Ghpage.com is waiting for a confirmation to put out the name of the popular prophet in Kumasi who intentionally caused the confusion between the two pastors.
In the meantime, Listen to what Bohye said below And stay with GHPAGE.COM for all your news updates.
SEE ALSO: Sankofa Radio presenter, Amankrado has alleged Prophet Nigel sleeps with people's wives
There is an ongoing fight between two Kumasi based men of God, where the former has accused the latter of killing one of his members and burying him under his church.
LISTEN BELOW
SEE ALSO: Prophet Adom responds to Afia Schwarzenegger's insults and curses over his prophecy on her