12. Danny Nettey
The contemporary gospel musician and songwriter was born and lived in Accra. He died in the early hours of 15th July 2016. His death came as a shock due to the huge impact he had on the gospel industry. He will forever be missed. Rest in Peace Danny.
Read Also: Kwadwo Nkansah Lil Win breaks silence on divorce and Cheating Allegations- Beg Fans For Forgiveness (VIDEO)
13. Bob Okala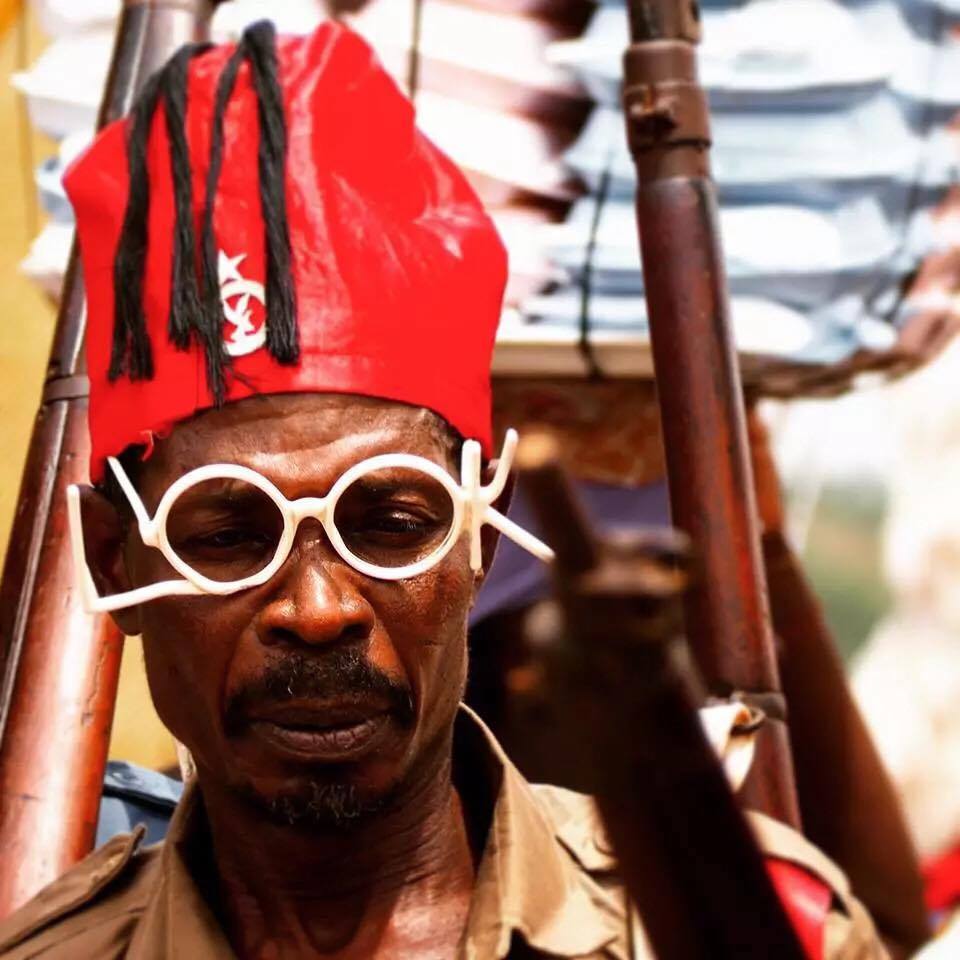 The renowned comedian Samuel Kwadwo Buaben, a.k.a Bishop Bob Okala died at the Koforidua Regional Hospital hours after he collapsed at a show in Koforidua organized by Joy Industries, producers of Joy Dadi bitters and other alcoholic beverages. Rest in Peace.
Are there any we missed? Lets know in the comment section below.