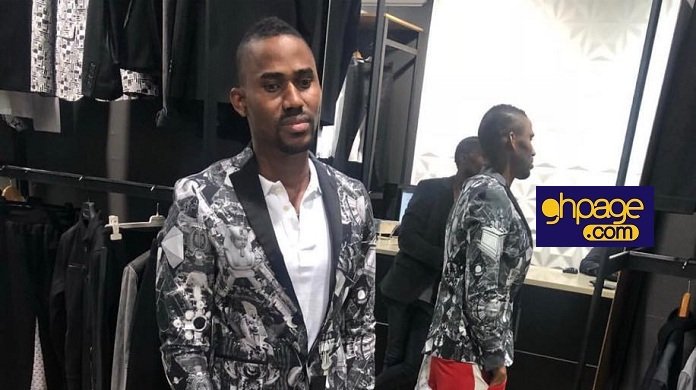 We reported some few hours on a one Mr Dzani the CEO of Ideal Group of threatening one of Ghana's youngest billionaires Ibrah One of wiping him and his family off if he fails to delete his social media posts.
Well, Mr Dzani has responded to the story and said he never sent those messages to Ibrah One. A member of Mr Dzani team responding to the claim stated that Mr.Dzani NEVER said all of that Ibrah is accusing him of and that Ibrah had sent countless WhatsApp messages to Mr.Dzani and he never replied to any of them and that they have evidence to back this.
Also Read: CEO of Ideal Group Threatens To Wipe Ibrah One And His Family Off If He Fails To Delete His Social Media Pages
According to the special aid of Mr.Dzani, Ibrah was the one who rather threatened Mr.Dzani that, he was going to expose him and they never imagined he was going to end up faking a Whatsapp message to create a negative impression about Mr Dzani.
After Ibrah was arrested some weeks ago in connection to some debt he owned a friend and money laundering, the 36-year-old has been on a spree of exposing names of several personalities and making threats to expose a secret of theirs if they do not come out to follow his terms.
Also Read: Ibrah One Runs From A Psychiatric Hospital – Claims He Was Injected 18 Times In 24 Hours
Although Mr.Dzani has reported Ibrah to the police for defaming him on Social media, Ibrah is currently not in the country, giving him the freedom to post what he likes.
So far family members have come out to apologize to the general public over some allegations made by Ibrah One.
SEE MORE: "Frema has touched my heart and my eyes" – Emelia Brobbey reacts to Frema's attack on her person, claiming that She is a thief, drunkard, and a prostitute (Video)