Tracey Boakye and her soon-to-be husband, Frank Ntiamoah Badu, have been trending on the internet for the past 24 hours and counting now after the actress dropped her official "Save The Date" photos.
READ ALSO: Afia Schwar congratulates Tracey Boakye on her bridal shower
Frank Ntiamoah is also an actor who starred in some Kumawood movies before moving to Germany.
According to reports, Tracey has been dating Frank lowkey for a while now and is apparently the reason she took trips to Germany with her kids in recent times.
Late yesterday, Tracey Boakye hosted her bridal shower and she really did display opulence and lavishness.
READ ALSO: Names of big artists to perform at Tracey Boakye's wedding revealed
The décor, dresses and appearances are something that can't be ignored. It was beautiful.
Obviously, the marriage ceremony of the 'East Legon' landlady and her husband-to-be with the hashtag #Francey22 will be one of 2022's biggest celebrity weddings yet.
Before we cover the main event that will come off this weekend, let's take a look at some of the never seen before dapper pictures of Tracey Boakye's Mr Right.
READ ALSO: More videos from Tracey Boakye's bridal shower pops up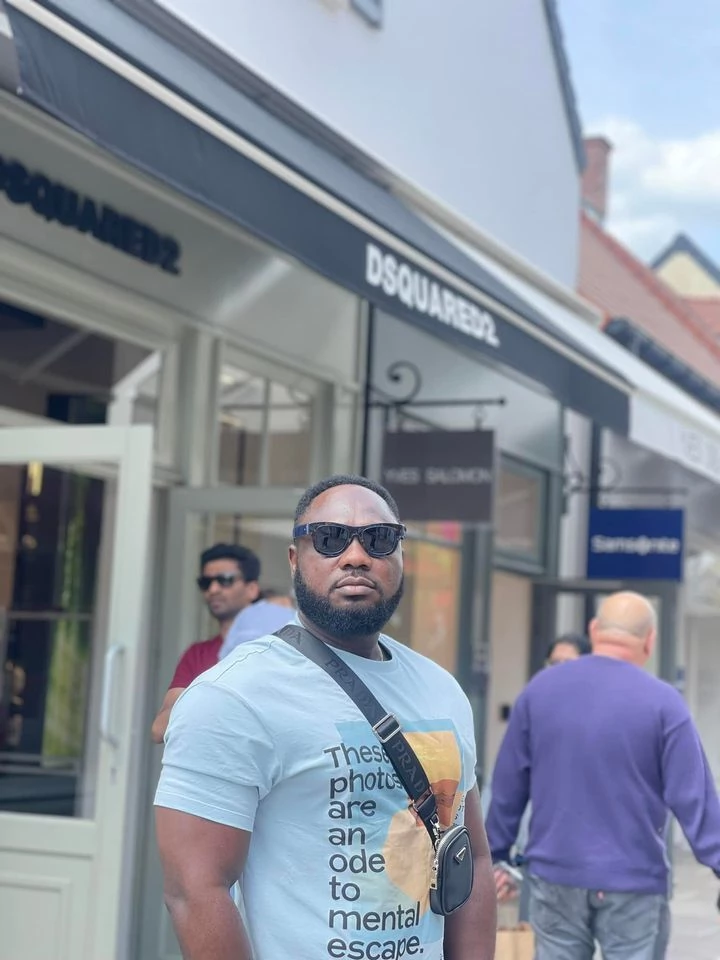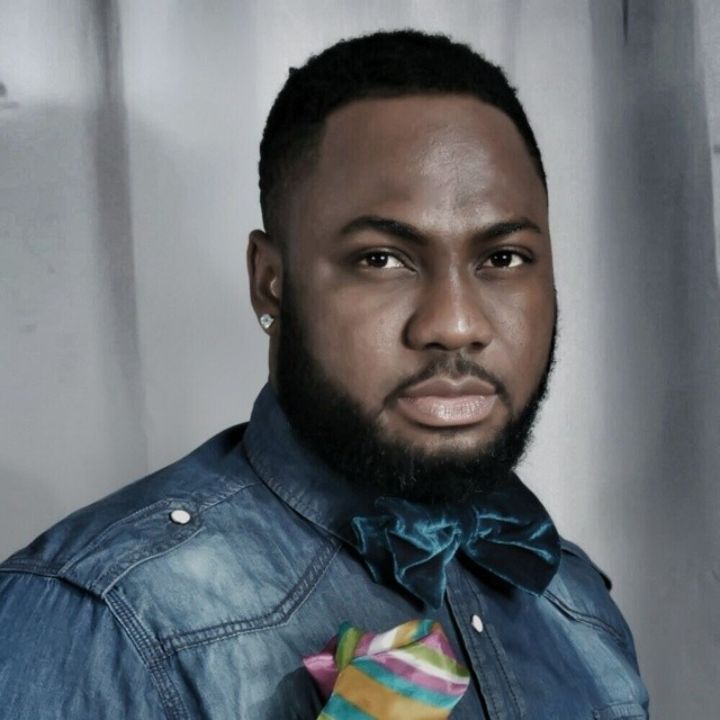 Face of Tracey Boakye's husband finally uncovered
Tracey Boakye has noted that she's about to paint Kumasi red and the whole of Ghana is about to witness a historic wedding.
The actress hosted her bridal shower yesterday in Kumasi ahead of her anticipated wedding which is expected to shake the whole of Ghana.
Before these nice pictures landed on the internet, Tracey gave a hint of who Mr. Right is with the official hashtag for the wedding, "Francey 2022". The tag gave fans an idea that her husband's name starts from 'Fran' but they could not tell if it was Francis or Frank.
According to information scattered online, Tracey Boakye's prince charming is a former Ghanaian actor who lives between Bremen/Hannover in Germany currently. READ MORE HERE