Ghanaian 'wannabe' actress, Gladys Mensah Boaku known in the entertainment industry as Nayas has reiterated her decision of dating sugar daddies rather than young boys who have nothing to offer.
According to Nayas, these young boys only want sex and cannot improve her life in any way.
ALSO READ: 'Curse be onto anyone who insults me for dating someone's husband' -NAYAS rain curses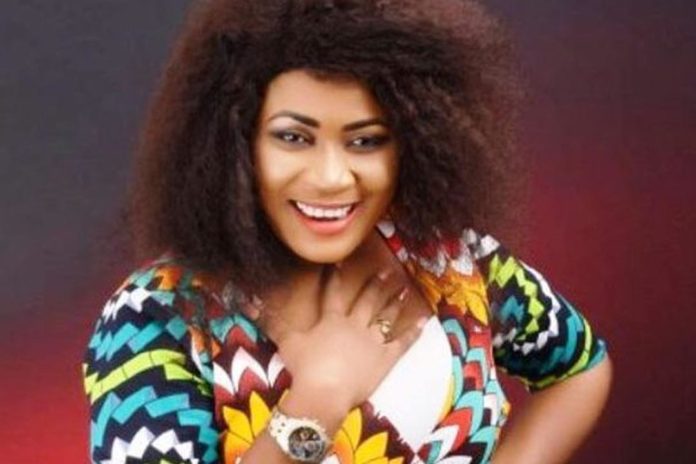 Nayas also disclosed that she will no longer date any young man in Ghana but will settle for either white men or old men because they do not give stress.
He also stated that these young men have nothing to offer but only to exploit women sexually and financially.
The actress, therefore, cautioned people who criticize her concerning her choice of men to put a stop to that or else face her wrath.
"Have I snatched your husband or grandfather? Have I taken over any old man within your hood, why will you come on social media and abuse me over my choice of a man to date", she quizzed?
ALSO READ: Sarkodie finally reacts to Eagle Prophet's Prophecy that he'll be a legend