The new groom in town, Chris Attoh after his wedding has responded to an earlier statement propounded by his ex-wife Damilola Adagbite.
A few days ago, Damilola who is ex-wife of the actor granted an interview to the Punch in Nigeria suggesting that Chris is not a 'real man.'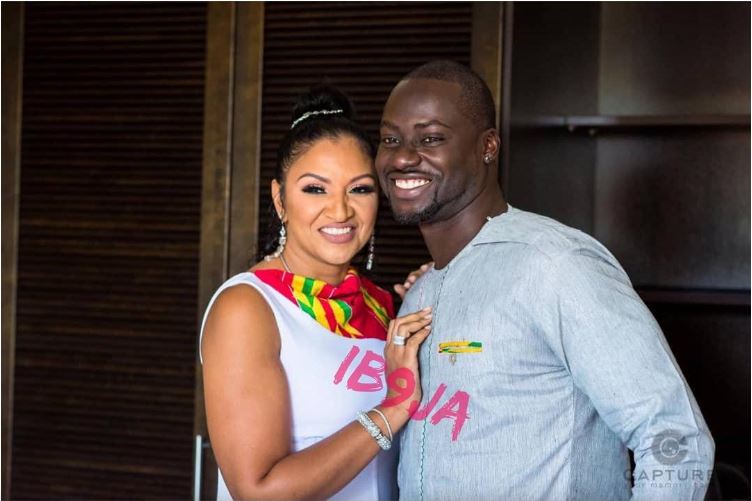 She said in the interview that the next time she gets married, she will get married to a 'real man'.
However, Chris replying to his wife's comment reveals that the reason most marriages don't work is that 'we' have forgotten what the 'fundamentals' of marriage are.
He added a statement to suggest that disrespect from his Ex-wife side could be a factor behind their breakup.
He said, "When you love someone it is important to be able to forgive, to be able to respect, to be able to submit. As a woman, you need to trust the captain of the ship. It's really important if you want peace in your home."
However, he made a remark that he does not regret ever getting married to Nigerian actress Damilola.
"I believe that life is too short for regrets and everything happens for a reason. I have a beautiful baby boy. I have a wealth of experience and I have a lot of work to do," Chris noted.
The handsome Ghanaian actor re-married yesterday in a highly private ceremony attended strictly by invitation following the failure of his first marriage with his Tinsel co-actress.