Already Ghpage.com has reported extensively on these allegations. But let me summarize it for those who are still lost in this discussion.
The UCC Female presidential aspirant in 2015 who leaked her own nu-de video in February of that year and who was later diagnosed and reported by her family as suffering from bipolar disorder, Nana Abena Korkor Addo had an episode of the bipolar disorder and she made serious claims against some influential personalities in Ghana
According to Naa Korkor as she is affectionately called, she has had s3xual relations with not less than 40 people throughout her life among notable among them is, Sammy Awuku of NPP, Giovanni Caleb, Flaskick, KOD, Kojo Yankson, Wakaso, Criss Waddle etc.
SEE DETAILS HERE: Photos:Nana Abena Korkor goes 'mad' again; names top Celebrities Journalists and politicians she slept with
She also disclosed that she was into Narcotic business and was arrested in the United States where she was sentenced to 18 months in prison although she was paid $45,000 by her employers.
Whiles others have discredited the lady for being mentally unstable and such these claims are all false, others are pushing for more investigation to find out the truth of the matter of those who took advantage of a mentally unstable person to enjoy themselves.
Well, Ghpage.com has some answers for our readers. It is a fact that Nana Abena Korkor Addo was arrested for drug trafficking in March 2010 and was incarcerated in MDC Brooklyn until she was released on 21st September 2011.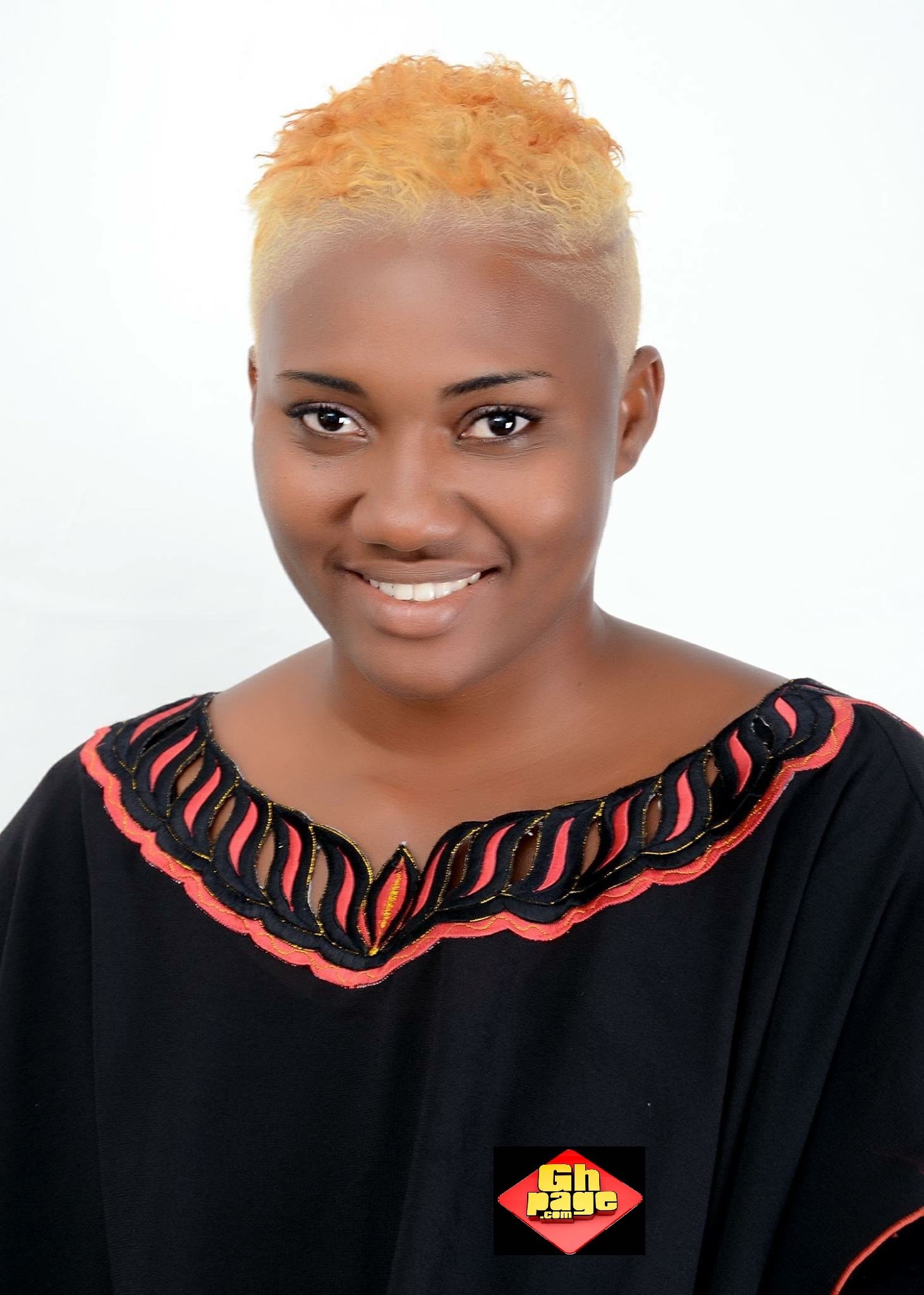 According to her records at the American Federal Prison, Abena Korkor Addo was 27 years at the time of her arrest and her Prison Registered number is 65176-053. So there you have it, her ranting on Facebook was not the rants of an ignorant mad woman. CHECK THE RECORDS BELOW AND CLICK ON NEXT PAGE TO SEE MORE PROVES
Scroll down

and

click on next page

to continue reading