Criss Waddle, the CEO of AMG Business has put his baby mama and long-time girlfriend Maame Saaba on display as she celebrates her birthday today.
Besides Yvonne Okoro, the Ghanaian actress and Mary Waddle whom Criss Waddle allegedly had a fling with, the only person Criss Waddle has ever flaunted as his girlfriend has always been Maam Saaba.
SEE ALSO: 15 Stunning photos of Adjoa Broni, the new beautiful wife of John Paintsil [SEE]
They have an adorable son together and he is the only child of Criss Waddle as far as AMG fans know.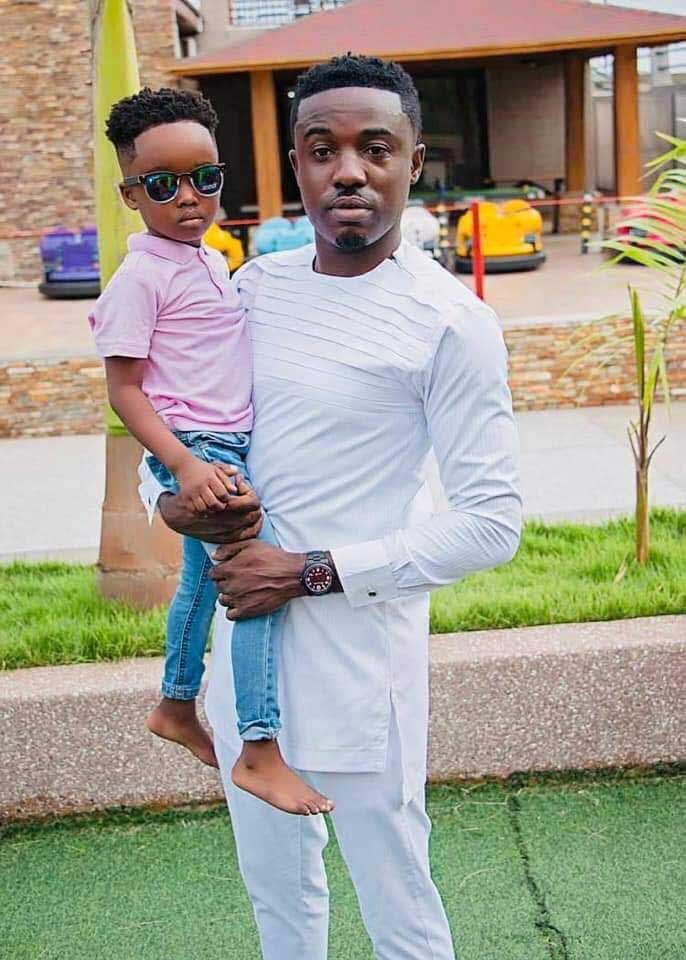 Today is Maame Saaba's her birthday, Criss Waddle could not wait to show her to the entire world and let everyone know the beautiful woman who is living in his bedroom with him…lol
SEE ALSO: I'm a prostitute – Tracey Boakye confesses and explains why [Video]
Criss Waddle added a touching message to the photos thanking the AMG Business Queen for giving him such an adorable son. He called blesses upon her and her generation.
Criss Waddle wrote:
Happy Birthday to Trey Maame Saaba, May God Bless you and your entire generation for giving me such an adorable Son like Treyy ??? ???#AmGBusiness.
SEE ALSO: Full meaning of AMG not Arab Money Gang – Criss Waddle
SEE PHOTOS OF MAAME SAABA BELOW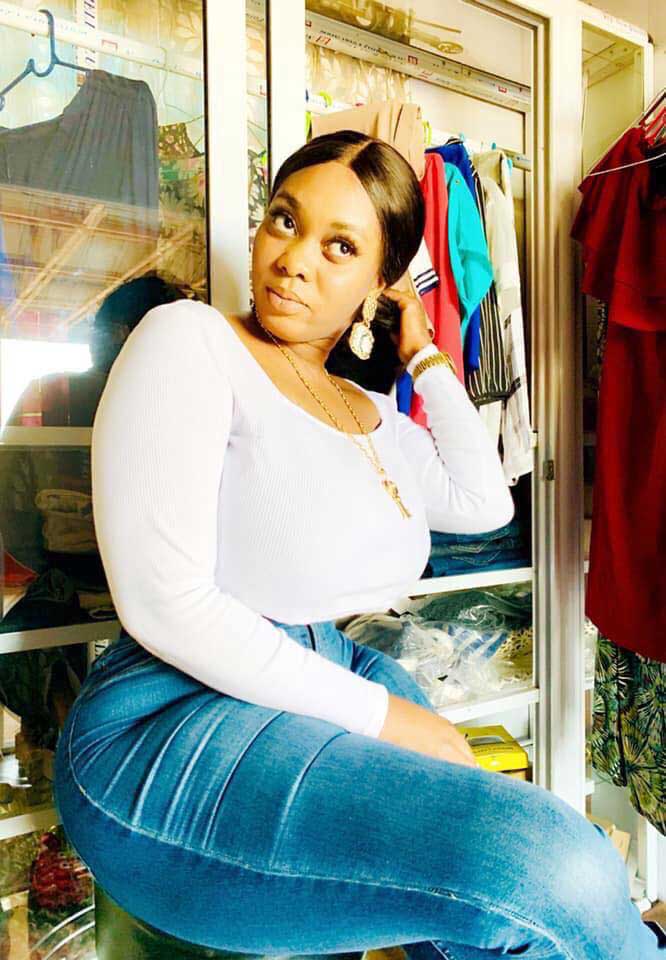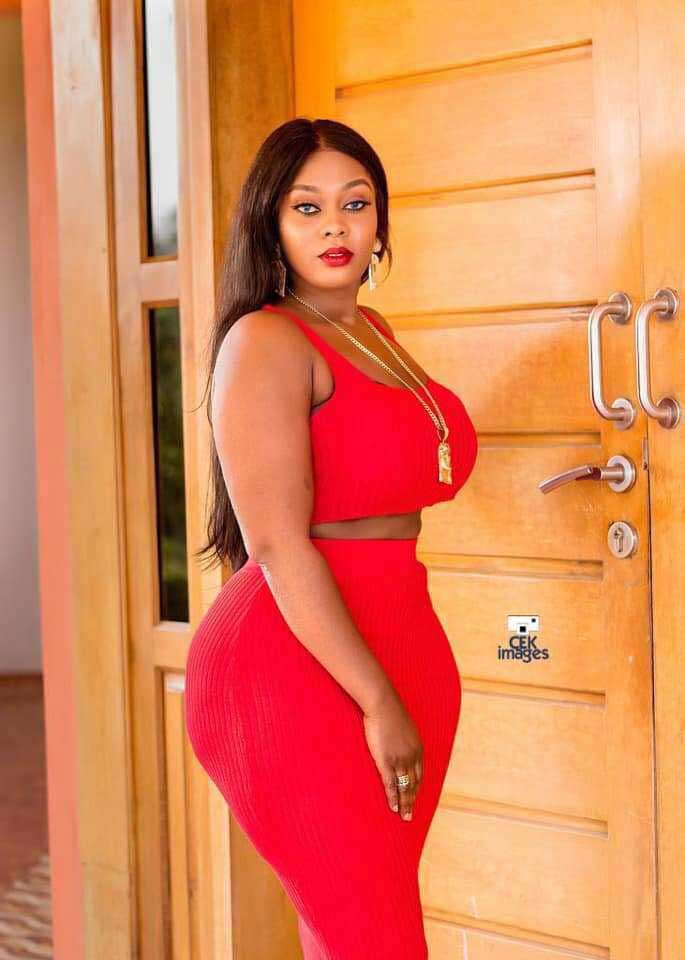 SEE ALSO: Ace Anan Ankomah finally speaks on fraud frame-up allegation against NAM1 – Here's his statement [+Video]
Happy Birthday To Maame Saaba…Long Life