News regarding Daddy Lumba's Look-alike, Anokye Supremo known widely as Daddy Lumba Jnr almost losing both sights due to a tumor in his head has traveled wild on social media for the past few days.
The current state of Anokye Supremo's sickness became known when he was interviewed by Kofi Adoma on Kofi TV.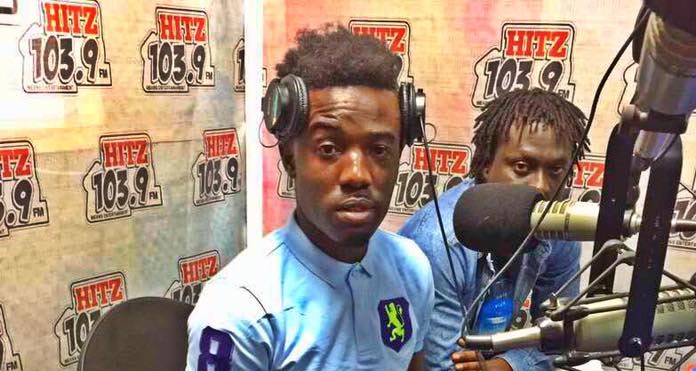 The singer in the interview pleaded with the general public to help him raise an amount of $10,000 to enable him have an operation to regain his sight.
Many people after watching the interview have shared a diverse reaction on it as they worry about the sad situation of the singer.
Now, the latest to share his feelings on the matter is AMG CEO, Criss Kwaku Waddle.
In a tweet spotted by Ghpage.com, the 'Biegya' rapper has called on the President of  MUSIGA, Obour to be a leader and exercise his power wisely.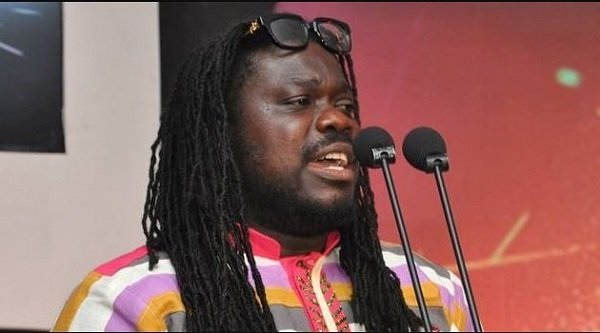 Criss Waddle urged Obuor in the tweet to call all Ghanaian musicians to come together and support Daddy Lumba Jnr to save his life or God will deal with him if he dies.
"OBOUR for once use ur power wisely,call all Ghanaian musicians and lets come together to save this man's life or he dies God will deal with u," he wrote.
Read his tweet below…