Most often, the children of celebrities turn out to celebrities even when they are still kids. Some of the kids whose parents are rich become rich in their early ages and live the dream of other kids.
READ ALSO: I Have $£x With My Son Every Wednesday To Maintain His Wealth – 52-Year-Old Woman Confesses
Over the world, kids like Jay Z and Beyonce's children, Kenya West kids are among such popular and rich kids. In Ghana, we equally have such rich and adorable celebrity kids.
We have compiled a list of the cutest celebrity kids and guess who tops the chart.
READ ALSO: Grand Style Photos Of The Adorable Mercy Johnson Kids – #In Their School Uniform
12. Obaapa Christy's son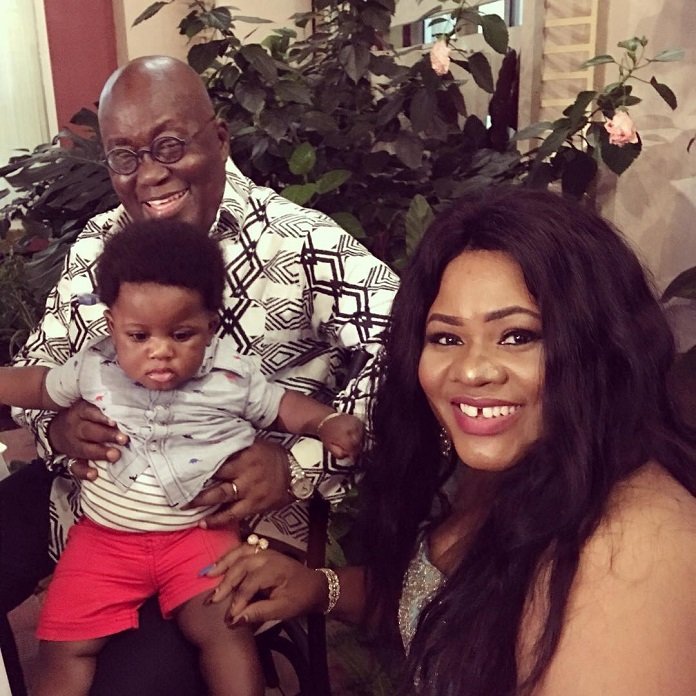 11. Criss Waddle's son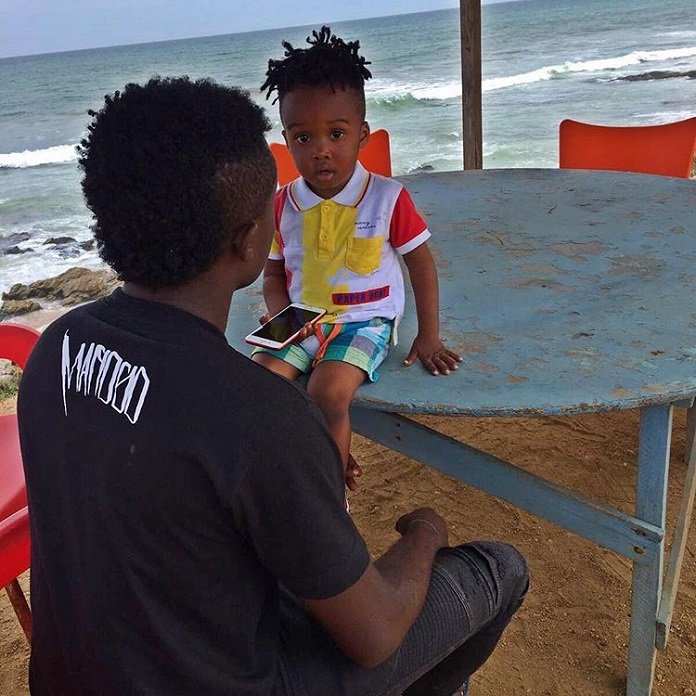 READ ALSO: 10 things these rich people are hiding from you that you need to know
NOTE: SCROLL DOWN AND CLICK NEXT PAGE TO SEE MORE ADORABLE CELEBRITY KIDS