A Ghanaian prophetess has prophesied that the late Anokye Supremo aka Daddy Lumba Junior was the biological son of Daddy Lumba the legendary Ghanaian Highlife Musician whom Anokye Supremo picked as his role model and changed his lifestyle to match that of Daddy Lumba born Charles Kwado Fosu.
During Adom FM's Entertainment Hall hosted by Mike 2 over the weekend, it was revealed that a prophetess whom the host did not reveal her identity has claimed the late Anokye Supremo was the son of Daddy Lumba only that Lumba does not know.
SEE ALSO: Daddy Lumba's performance with the late Anokye Supremo
A panelist on the show, Nana Kwame made a statement which was agreed upon by almost everyone on the show that the only thing that can resolve this misunderstanding is a DNA test.
According to them, they won't surprise if turns out to be true because there have been several instances that men found out they had a son when the son was already grown.
SEE ALSO: Counselor Lutterodt reacts to Kwaku Bonsam's accusation against Daddy Lumba
Interestingly, before Anokye Supremo died in India where he had gone for a surgery to remove a tumor in his head, he had been sued by Daddy Lumba for impersonation.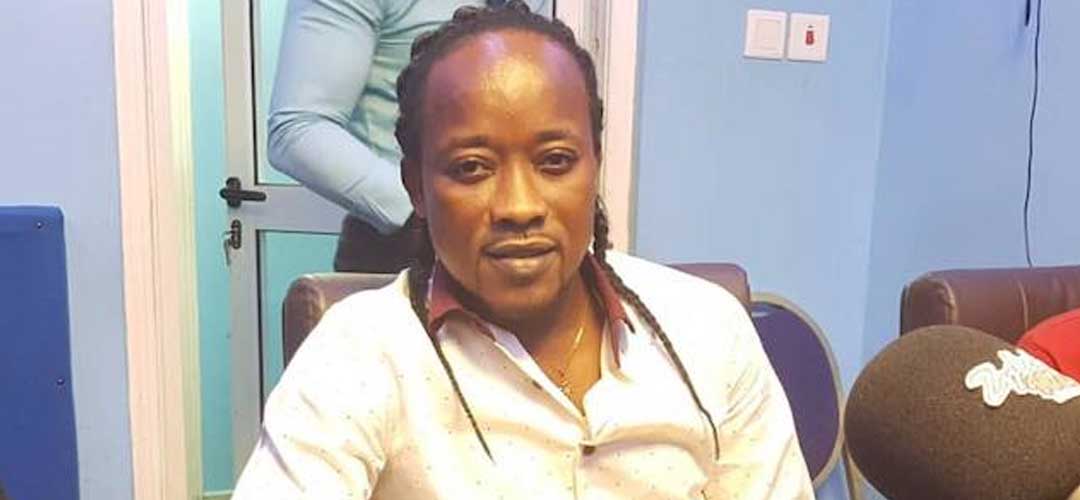 Ever since his death, many people have accused Lumba of being complacent in the death of the rising Highlife singer. But Highlife Musician, Kofi Nti does not agree.
SEE HERE: Stop blaming Daddy Lumba for Anokye Supremo's death – Kofi Nti
He called into the show and blasted people pointing fingers at Daddy Lumba for the death of Lumba Junior.
Listen to the show below
SEE ALSO: Radio presenter blasts & blames Kofi Adomah for Anokye Supremo's death
In an interview with Delores Frimpong Manson (Delay) on the Delay Show, Anokye Supremo stated that he wouldn't be surprised if Daddy Lumba is his biological father. According to him, his mother died at the age of 4 so she can't be asked the truth.
But his father suspects Daddy Lumba is his real father and not him. Because of that, he does not have a very good relationship with his real father.
SEE ALSO: Anokye Supremo aka Lumba Jnr's last words before he died revealed
His father couldn't understand why the son could resemble Daddy Lumba in everything he does and has nothing of him as the real father.