Undoubtedly, it's very exciting when you find yourself in the homes of respected politicians and it's not easy especially under the watch of the public.
We, therefore, bring to you the hidden daughters of Ghana's giants' politicians that you didn't know.
1 The Akufo-Addo sisters: These are the daughters of the current president of Ghana and they are making it.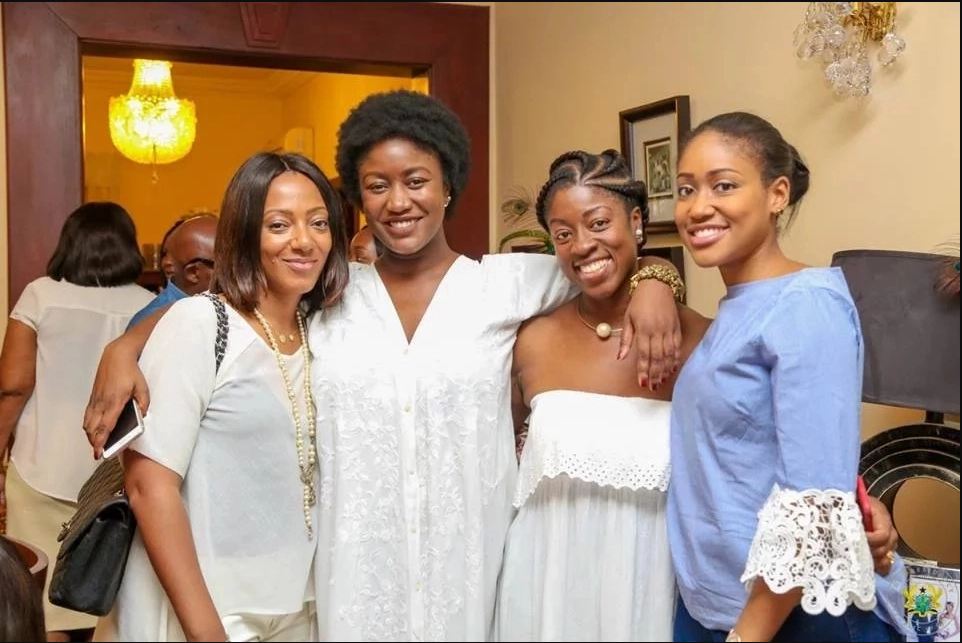 2. Araba Amissah-Arthur: Araba works in the legal practice who is also the daughter of the former vice-president, Kwesi Amissah-Arthur.
SEE ALSO: Here Are The 11 Well Paid And Richest Journalists In Ghana [With Photos]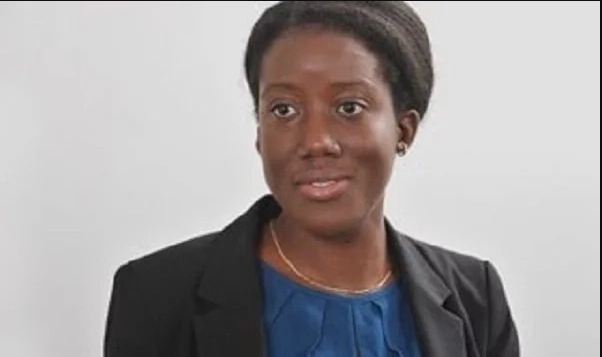 3. Farida Mahama: Farida Mahama is the daughter of former president John Mahama.
4. Mariah Greenstreet: Mariah is the daughter of the 2016 CPP presidential candidate, Ivor Greenstreet.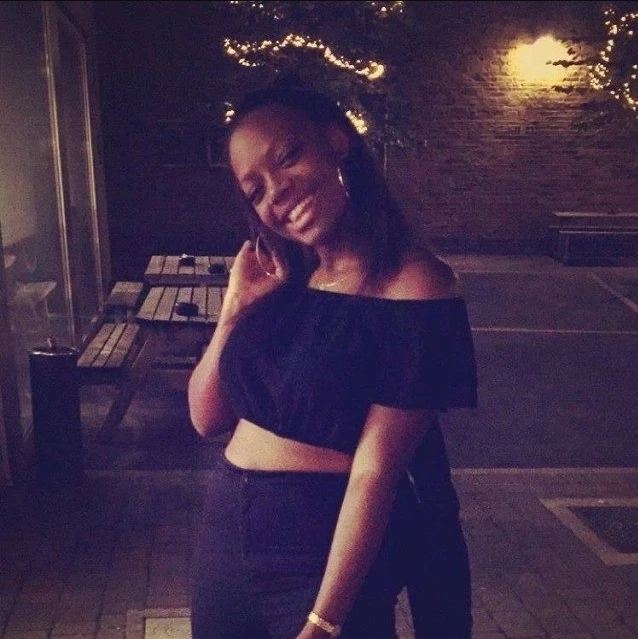 5. Zenator Rawlings: She is the eldest daughter of the 1st President under the 4th Republic of Ghana Jerry Rawlings. She is a medical doctor by profession.
SEE ALSO: These Gorgeous Photos Of Gifty Anti In Africa Print Will Dazzle You, Check Them Out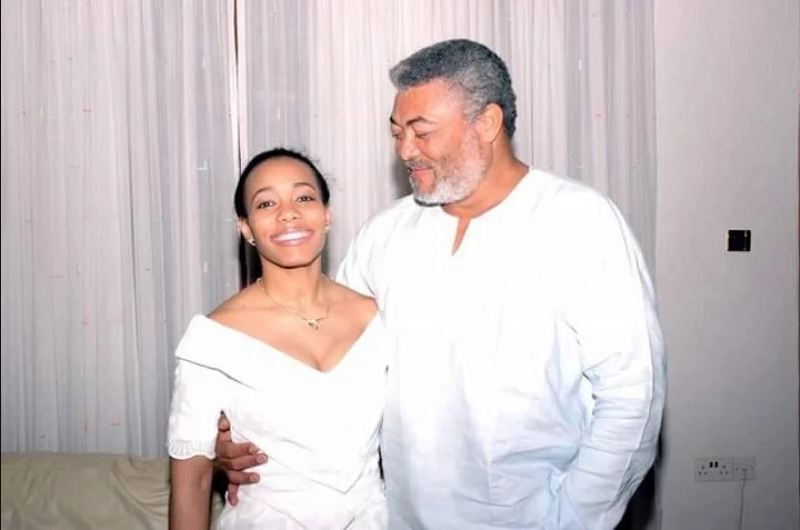 Scroll down and flip through next page for other series