By now most people who have been following the story of Wendy, the Nigerian Slay Queen/Video Vixen know how he miraculously 'resurrected' from death barely 24 hours after news of her death went viral on social media.
Just as the alleged Sakawa boyfriend, Jide said, Wendy was not really dead as she and her friends wanted the world to believe; she faked her death with the help of her friends.
SEE ALSO: Nigerian Slay Queen used for rituals by boyfriend
Now, Wendy herself has spoken and explained why she faked her death and exposed the boyfriend whom it was alleged used her for ritual sacrifice.
According to Wendy, she faked her death to distract and prevent her boyfriend from finishing the rituals that were meant to kill her in a few days time.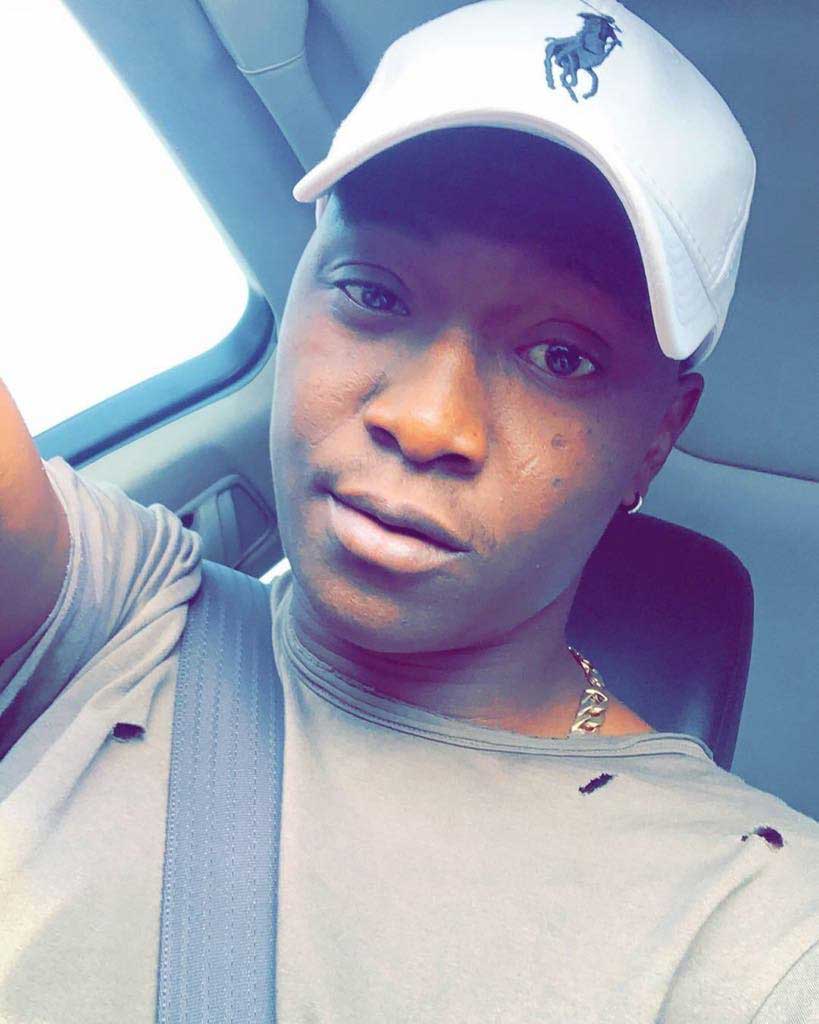 SEE ALSO: I saw Owusu Bempah and Duncan Williams die in 2019 – Prophet
Wendy in a video shared on her Instagram page narrated how Jide wiped her pu$sy with a tissue after seks few days before news of her death went viral.
After the guy wiped her pu$sy with the tissue, she started bleeding after she actually dreamt of bleeding. She was, therefore, advice by her pastor and people around her to flee and fake her death to distract her boyfriend from finishing the rights to kill her.
SEE ALSO: Slay queen allegedly used for rituals, Vitamin Wendy 'resurrects from the dead', replies her boyfriend
She further stated categorically that the boyfriend who is now her ex-boyfriend is a money ritualist. She took a swipe at the guy's parents for taking money from their son without knowing the source of his money.
WATCH WENDY BELOW
In the meantime, the alleged ritualist has come out and accused of Wendy and her family of faking her death to extort money from him.
SEE ALSO: Sakawa boy who used Nigerian Slay Queen for rituals breaks silence