Fearless and highly opinionated Prophet Kumchacha has emphatically stated that death should have spared kind-hearted Christian Atsu and taken wicked people like NAM 1 and Ken Ofori Atta instead.
Speaking in an exclusive interview with GhPage's Rashad on his Rash Hour show, Kumchacha claimed even his mother's death didn't make him cry as much as Atsu's death.
As suggested by Prophet Kumchacha, death should have spared a philanthropist like Christian Atsu who has touched and influenced many lives and taken wicked people like NAM 1 and Ken Ofori Atta.
READ ALSO: Christian Atsu's wife cautions GH media houses as well as other online portals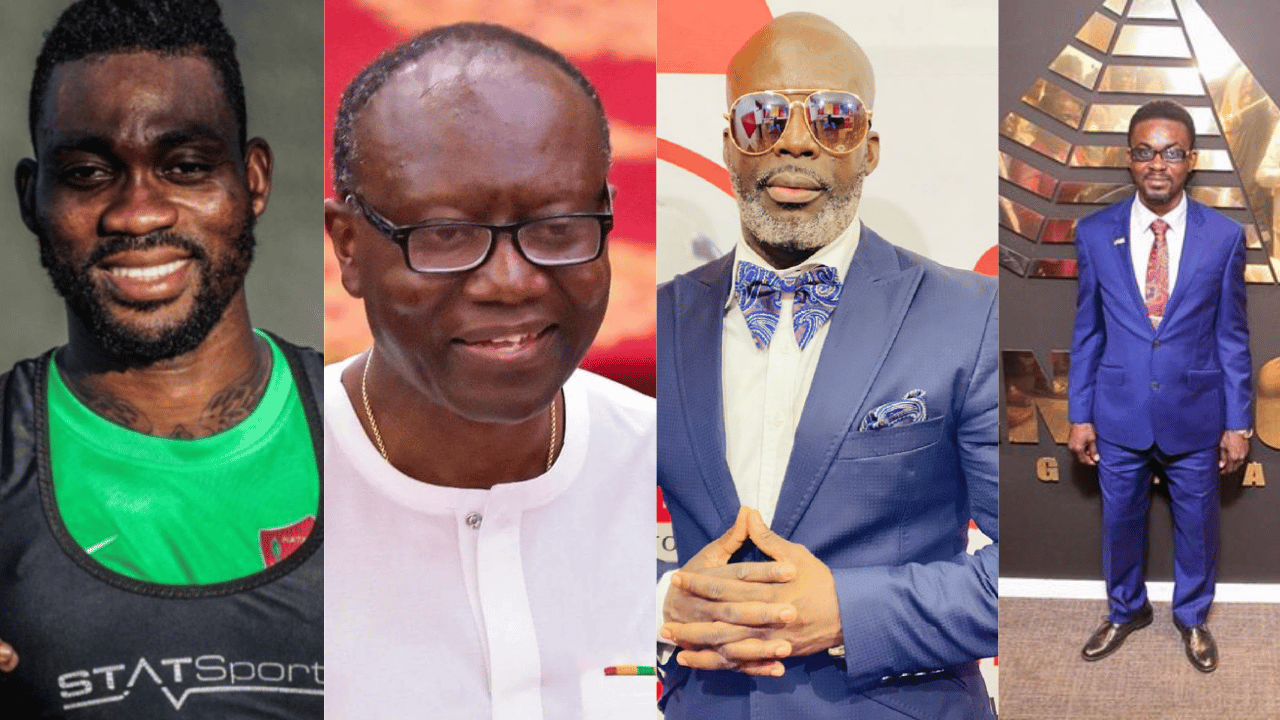 According to Kumchacha, both NAM 1 and Ken Ofori Atta were two evil people who caused Ghanaians more pain than even Satan himself.
He revealed that he invested 3 billion old cedis into NAM 1's defunct Menzgold company and as for Ken Ofori Atta, he's responsible for the economic mess we find ourselves in at the moment.
This is not the first time Kumchacha has openly revealed intense hate and dislike for Ken Ofori Atta and NAM 1.
The man of God has even called for the prosecution of the two aforementioned people because they are two known con men.
Watch the video below to know more…
READ ALSO: DNA test should be conducted on the kids GH lady claims to share with Christian Atsu
Subscribe to watch new videos
Ironically, most Ghanaians side with Kumchacha's comments -All the comments under the video are in solidarity with the man of God's plea to death to have taken either Ken Ofori Atta or NAM 1 instead and spared the late soccer star.
READ ALSO: GH Lady pops up; claims she has 2 children with the late Christian Atsu days after the player's death