This can't be a mere coincidence – Hours after Mzgee shared a self-made video if herself insisting that the sky is big enough for all of us to succeed hence nemesis will catch up with bitter people who are envious and jealous of the success of others.
Most especially, those who want to take her job from her, (Said in an indirect manner) – Delay has shared an edited video of herself also describing her attackers as 'Borla Birds'.
As we all know, Delay is the queen of indirect shades hence it's obvious her 'borla bird' commentary is directed at Mzgee.
READ ALSO: Delay speaks for the first time on her alleged move to UTV to take over from MzGee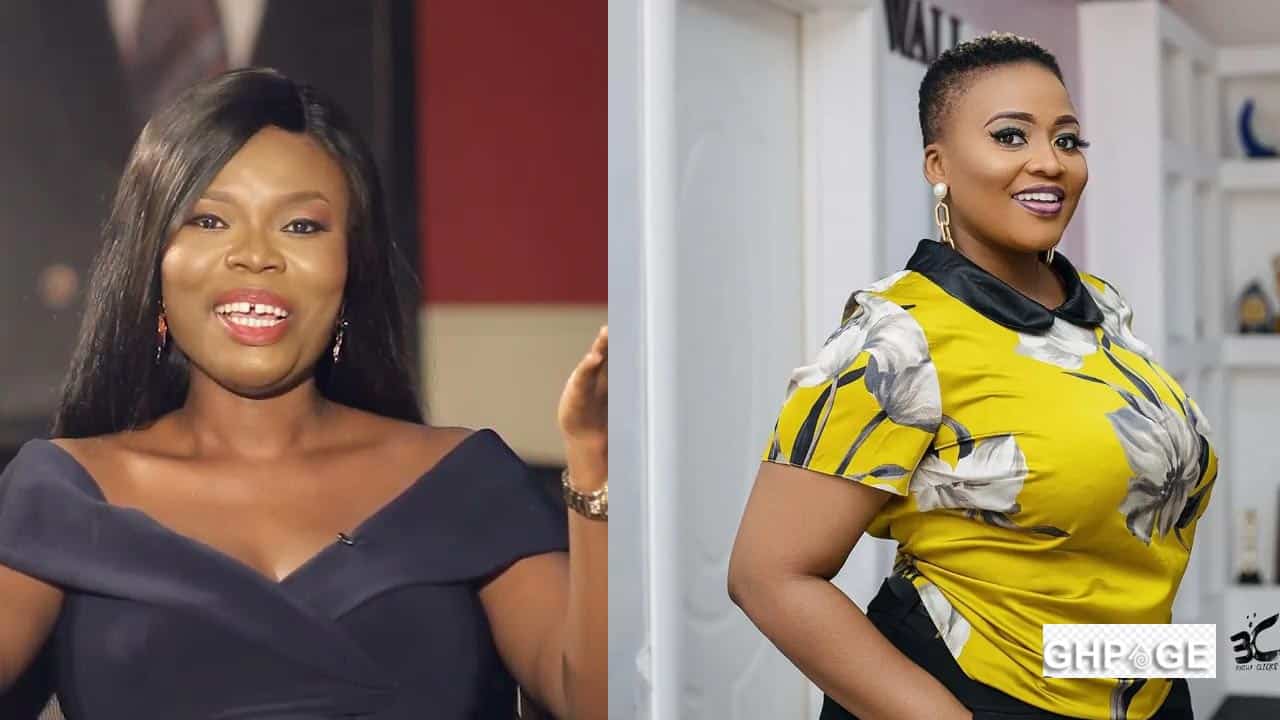 The brewing beef between the two fine show hosts started after rumours went viral on the internet that the management of Despite Media has allegedly contacted Delay to take over from Mzgee.
This trending rumour has obviously made Mzgee worried because apparently, she's 'eating well' at UTV – Hence it will be a big blow to her finances if her contract is terminated.
At the moment, it's just a rumour but the indirect digs at each other make it appears that there's an iota of truth in the tittle-tattle.
READ ALSO: Mzgee shades Delay following reports that she'll be taking over from her at UTV very soon?
Subscribe to watch new videos
READ ALSO: Delay reportedly set to join UTV to take over from Mzgee