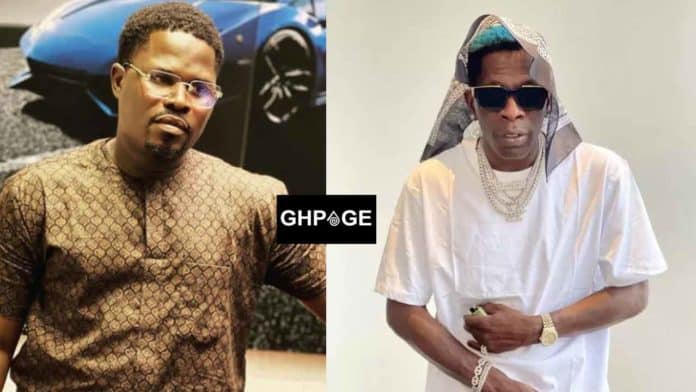 Shatta Wale's former team member, Idris Yusif popularly known as Deportee has exposed the musician after he (Shatta Wale) released a diss song aimed at him.
In a post on social media, Deportee exposed Shatta Wale as a greedy person who pretends to be rich.
According to Deportee, the 'Taking Over' hitmaker is an "allo rich man" who begs to fund his lavish lifestyle.
He also alleged that Shatta Wale is suffering from depression, which will eventually kill him if he doesn't turn over a new leaf.
The former artiste manager also described the musician as a greedy bastard.
ALSO READ: "You wanted to rape my secretary, you'll be jailed" -Shatta Wale on Deportee
See post below;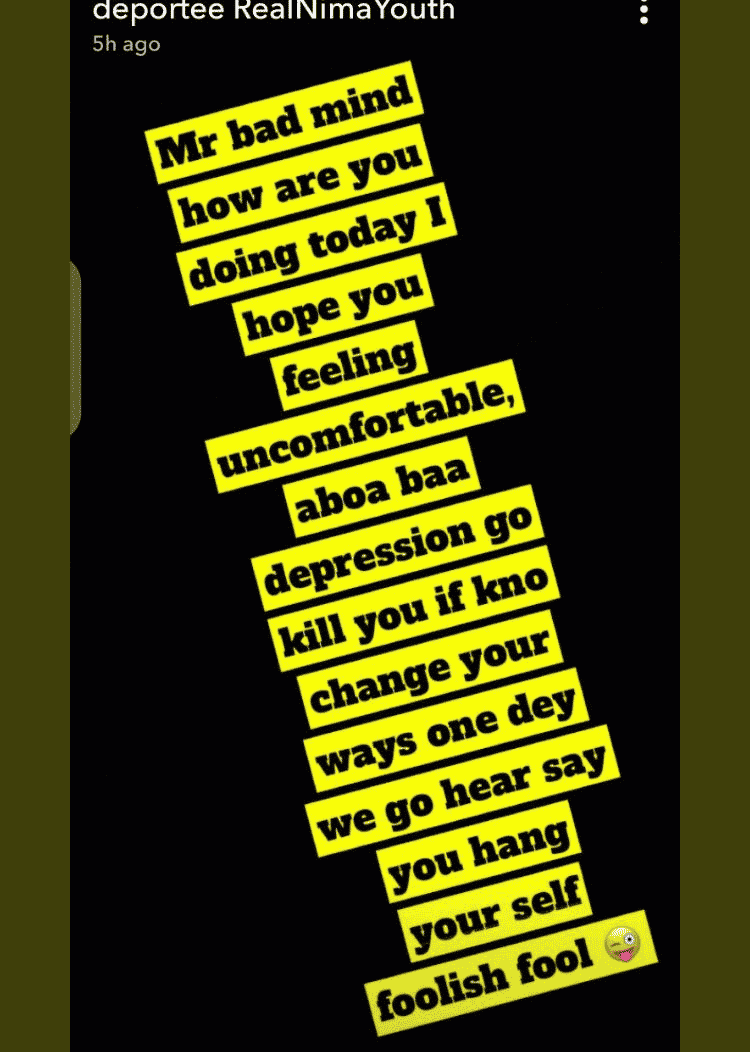 This comes after Deportee revealed in an interview a few days ago that Shatta Wale only settled his bail and let him in police custody after they were arrested for pulling a gun prank in October 2021.
In a sharp response, Shatta Wale slammed Deportee, adding that he owes him no money and was not obligated to bail him out.
Shatta also threatened to get Deportee arrested for attempting to rape his assistant in Kumasi.