Popular diminutive actor, Don Little has offered Menzgold clients and Government his little opinion on the Menzgold saga.
He said the disgruntled clients should consider losing their money in a gambling game and rather focus on working hard again to genuinely make that lost money.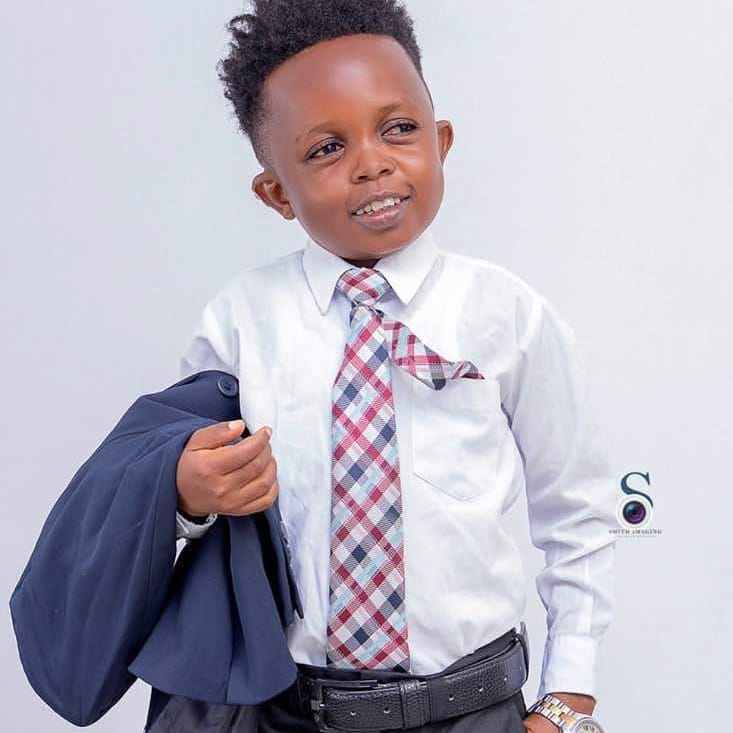 Directing a piece of his advice to the Government, the comic actor said arresting NAM1 won't yield any result so the Government should rather liquidate Nana Appiah's properties to possibly settle the clients and ensure strong financial security in the country
Read Also :Date of Nana Appiah Mensah's arrival to Ghana revealed
He said this after NAM1 had already been arrested in the United Arab Emirates (UAE) capital on December 7, 2018 after allegedly duping some partners in a gold deal gone wrong.
NAM1 was also declared wanted by INTERPOL for defrauding by false pretenses and an allegation of money laundering after his company failed to pay customers' investments.
Watch the video below :
SEE ALSO Anas Aremeyaw Anas key partner gunned down by unknown assailants (photo)