Actress, Lydia Forson has said she will not agree with any attempt to accuse musician Patapaa, for the deaths and accidents that have occurred due to his 'One Corner' dance.
She stated that it is simply unfair to accuse Patapaa of the irresponsible behaviors of people who dance to his song.
Her words of defence for the musician follows reports that two people, who were on a motorbike dancing to 'One Corner', met their untimely death at Ntotroso, a mining town in the Asutifi North District of Brong-Ahafo Region.
The two were reportedly dancing on a motorbike to the tune when their bike skids off the road and crashed into a structure.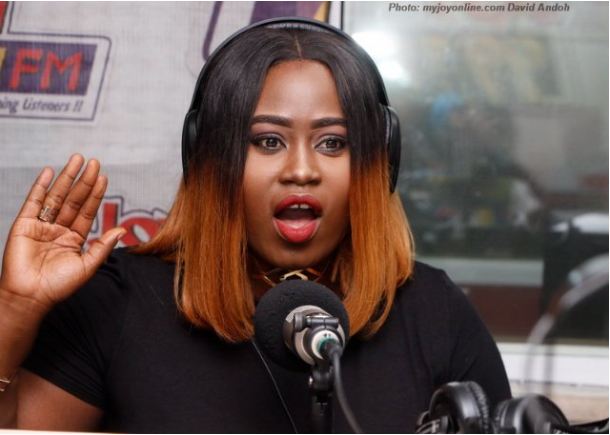 Reacting to the reports of deaths and skeptics of the dance by some people,  the actress said Patapaa should not be blamed."It's not fair to blame this guy for the irresponsible behaviors of people," she said.
According to her the 'One Corner' craze took her by surprise.
SEE ALSO: Photos/Videos: President Mahama shows his skills as he rides in town on motorbike