Slay queen cum actress Moesha Boduong who received bashing from Ghanaians after her infamous interview on CNN, has revealed that she broke up with her married sugar daddy after the interview went viral.
Moesha last year in an interview with CNN's Christine Amanpour stated that Ghanaian ladies sleep with married men in order to take care of themselves since there are no jobs and the economy is not favourable to them.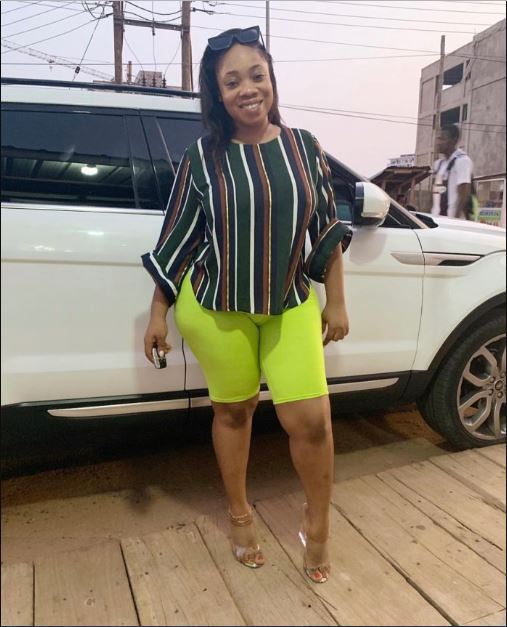 Also Read: Social media users react to Moesha Boduong's 'akosua kuma' photos
These comment from the slay queen angered Ghanaian ladies who bashed her for saying that on an international platform like the CNN when in actual fact it was just some ladies in the country that engage in that.
Well, Moesha taking her turn on the cooking reality show host by actress Nana Ama Mcbrown, Moesha revealed that she had to break up with her sugar daddy by then after the interview because she realised it was a bad thing she was doing.
She also disclosed that she has now grabbed a guy who is single and as such she is not going back to deal with married sugar daddies again.
Watch the interview below:
She, however, apologised for her comments saying she was in love as at the time of the interview and couldn't choose her words wisely.