This is Joel Duncan Williams
He is the son of one of Ghana's most popular charismatic pastor — Archbishop Nicholas Duncan-Williams.
He got married over the weekend to his wife, Anisha.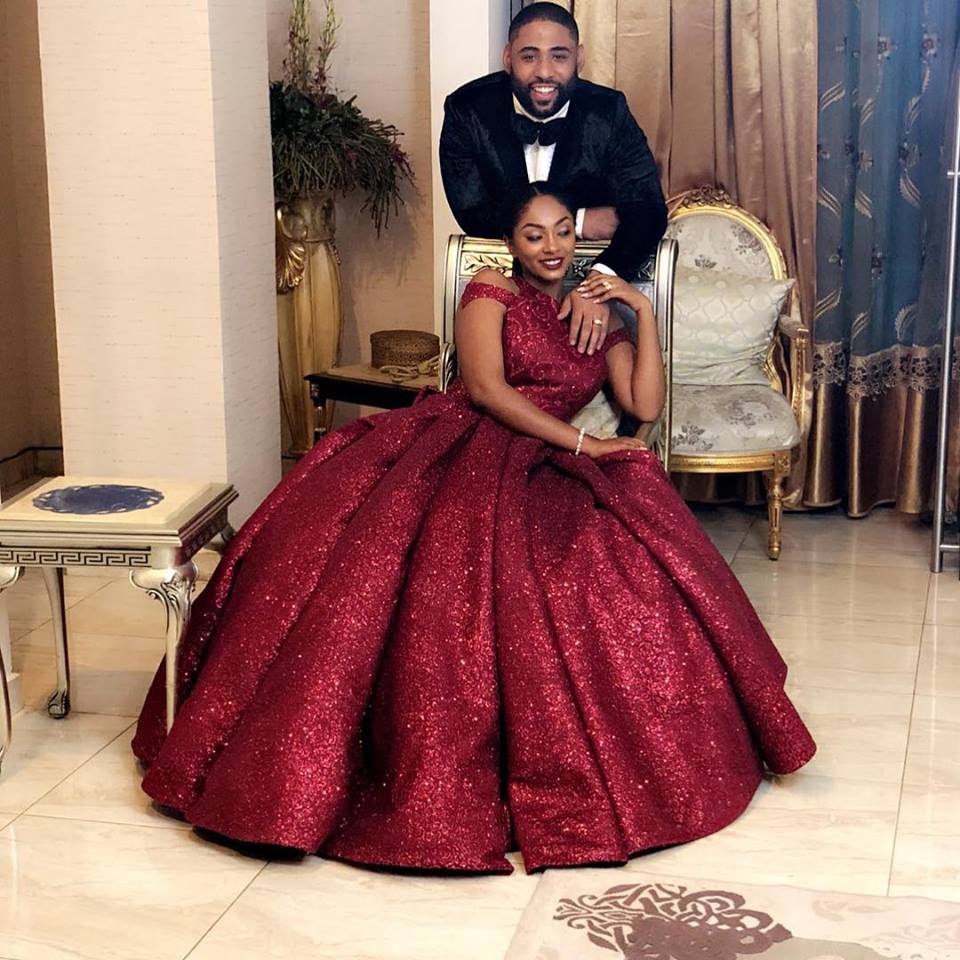 The wedding which took place at the Action chapel was attended by some by high profile personalities and celebrities.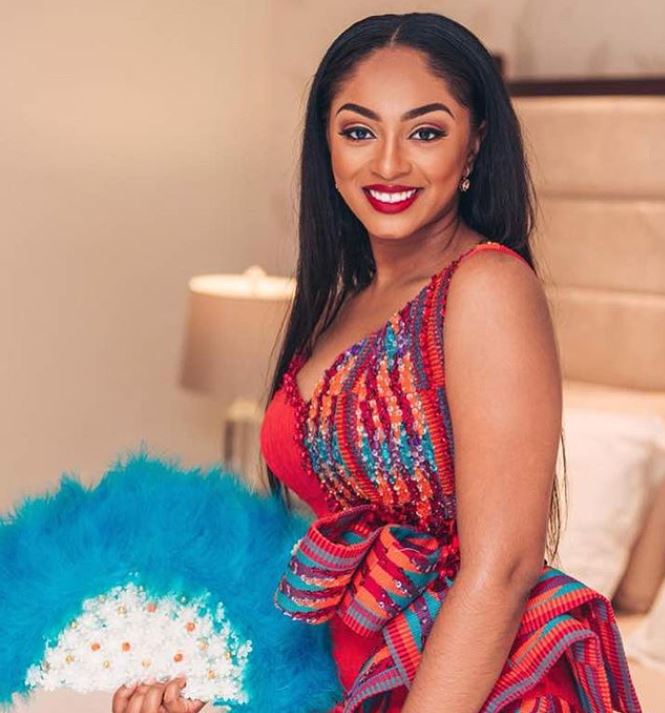 Notable mentions are the President of Ghana, Nana Addo Dankwa Akufo-Addo, Dr. Mahamadu Bawumia, Rebecca Akufo-Addo, Dr. Jewel Howard Taylor, King Promise, Mugeez.
READ ALSO: Archbishop Nicholas Duncan-Williams Reveals How He Lost His Fingers In a Very Dreadful Ordeal
According to Joel Duncan Williams, in a Facebook post after the wedding has stated that the very first time he kissed his wife was when they got married.
The very First time our lips came together on the Day God destined for you to become My Love,My life,Myheart,MyWife#iwillchangethestyleAjAjmay25th2028!whenimarryyouahagin!!
Check out videos of the kissing in styles and angles …
READ ALSO: Anas is 'chopping' the late J.B Danquah's wife Ivy – Kennedy Agyapong