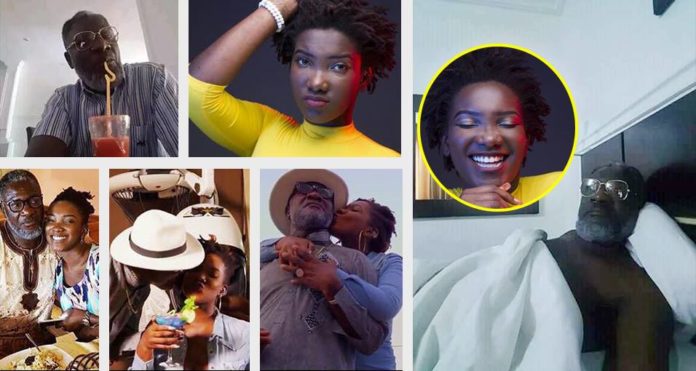 Nana Opoku Kwarteng aka Starboy Kwarteng has promised to organize a Jollof part at his residence for Ghanaians on 16th February 2019 in honor of his dead daughter, Ebony Reigns who has been hailed by many people as a very good cook.
According to Starboy Kwarteng, his daughter was one of the best cooks he has ever met and definitely the best Jollof cook he has ever known so it right to honor her memory with her best dish.
SEE ALSO: Ghanaian celebrities mourn Ebony Reigns one year after her death
In an interview with Graphic Showbiz yesterday, 8th February exactly a year after the death of Ebony Reigns, Nana Opoku Kwarteng invited Ghanaians to pass through on the 16th February to enjoy the Jollof party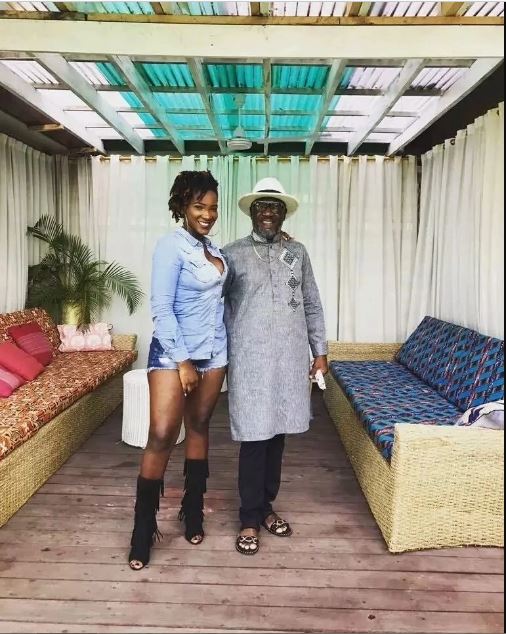 The grieving man revealed he has named the party "Jollof Our Meal" and vowed to do it every year in memory of Ebony Reigns.
In the meantime, the One-year anniversary has been postponed to 31st March 2019 by the family of the late dancehall star.
SEE HERE: Starboy Kwarteng officially forgives Bullet
Nana Opoku Kwarteng has also settled his beef with Bullet, the former manager of Ebony Reigns. He referred to him as his son and accepted Bullet's apology.