This is Ebony Reigns
Born Priscilla Opoku-Kwarteng undoubtedly is currently the hottest female Ghanaian dancehall/Afrobeats artist.
She is widely known for her hit songs "Poison" and "Kupe" and she was discovered by Bullet, a member of Ruff n Smooth fame.
READ ALSO:10 Ghanaian Celebrities who looks way older than their real age (Photos)
We met her dad — Mr. Kwarteng.Remember the same man he shot her "sponsor" video with.
Now, it's her beautiful elder sister we are going to meet.According to what Ghpage.com gathered, she is called Foriwaa Opoku-Kwarteng.
READ ALSO:Video: Ebony Reigns Shows Her "Tonga" On Stage
Do you see any resemblance?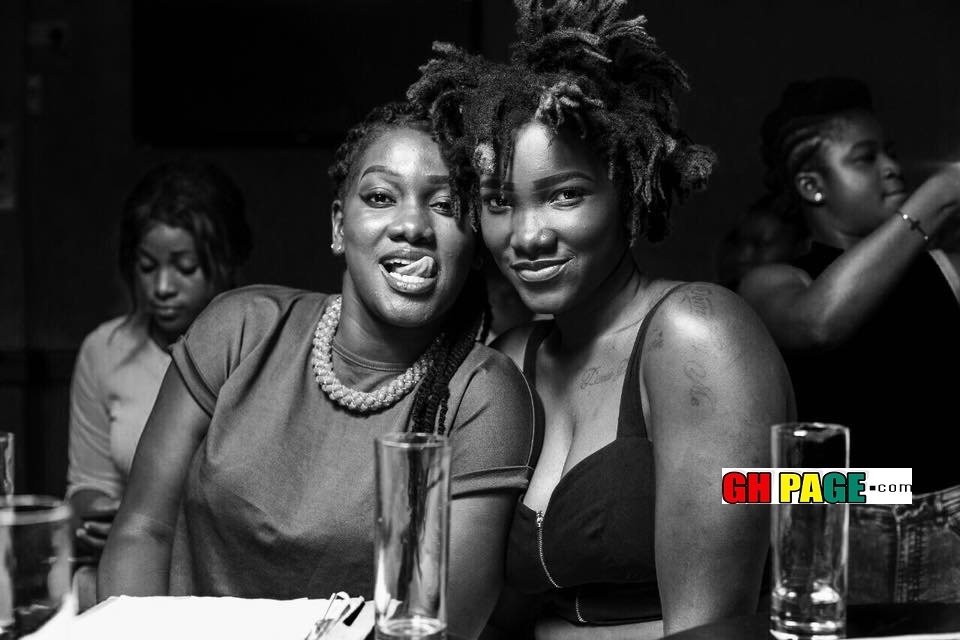 Attention: Scroll down to continue with more photos on the Next Page