Long has there been rumors that the hottest female singer in Ghana now, Ebony Reigns is a serious weed aka Ganja aka ntampi smoker.
Many attributed her wild stage performances and naughty attitude to the use of these hard drugs. Ebony will hardly be seen without her sparking controversy in relation to her dressing, naughty language or performances.
SEE ALSO: Ebony finally opens about her dressing that caused attention at the 4syte TV Music Video Awards
Ebony has never responded to these rumors and allegations but for the first time, she has cleared the air on whether she smokes weed or not.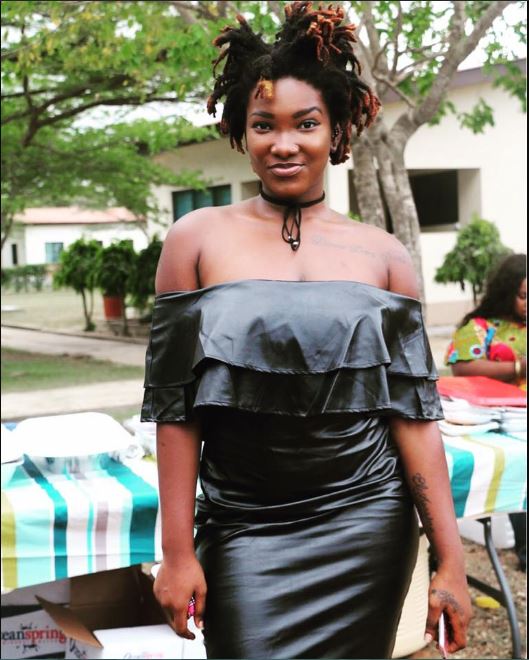 The 90sbadgyal as Ebony Reigns is affectionately called responding to a question asked by her fan on social media if she smokes stated emphatically that she doesn't. Ebony simply responded:
"No I Don't Smoke".
Well, it could be she is really speaking the truth and she doesn't smoke or she lied to save face.Only Time will tell.
SEE ALSO: Video: Ebony Reigns Sends another strong message to Counselor Lutterodt