Ghpage.com

reported not long ago that family of Ebony Reigns has hinted plans to sue Prophet Nigel Gaisie and other Ghanaian prophets for defamation.
A lot of allegations have been made against Ebony Reigns ever since she together with her friend, Frank Kuri, and bodyguard, Atsu Vondee died in a car accident on the 8th February 2018.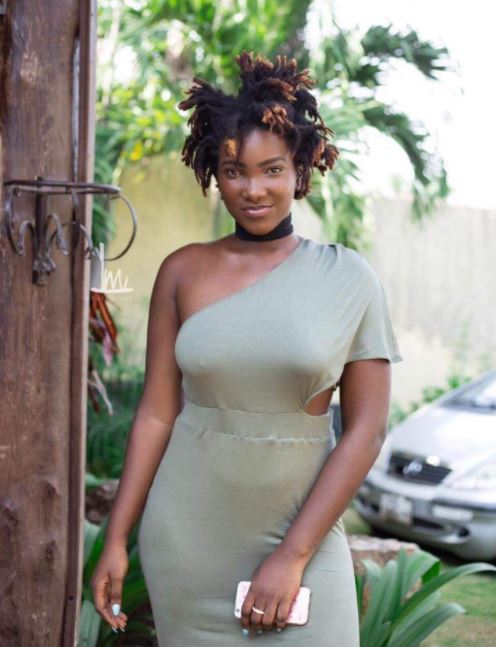 SEE ALSO: Ebony Reigns Family to sue Prophet Nigel and other prophets for spreading false news about Ebony after her death [Watch Video]
But none of the allegation made was not as damning and defamatory as that made by Prophet Nigel Gaisie, the Founder, and leader of the True Fire Prophetic Ministry (TFPWM).
According to the prophet who claimed to have prophesied Ebony's death, God revealed to him to caution the singer against chronic lezbianism. This revelation made by the prophet made by Prophet after Ebony died went viral like wildfire and angered a section of the population.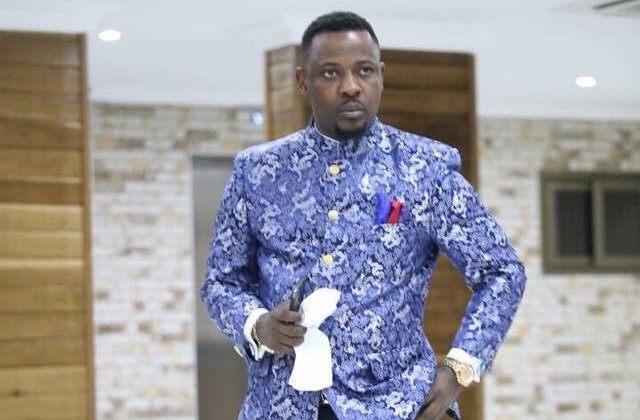 SEE ALSO: Ebony's aunt is behind her death & She was a chronic Lezbian-Prophet Nigel Gaisie reveals [WATCH VIDEO]
According to critics of the Prophet, why didn't he bring this lezbianism issue when the singer was alive so that she could defend herself but he had to wait for her to die before making such a defamatory statement.
The family speaking to Afia Schwarzenegger, Mzbel and Tornado when they visited them to sympathized with them revealed they will legally be dealing with those prophets at the appropriate time.
SEE ALSO: Watch The Video Of Ebony's Mother Singing 'Maame Hwe' At Her Daughter's One-Week Celebration
But reacting to the threats by the family, Nigel Gaisie revealed he is not afraid because he is a man of God and he will meet them in court if they press charges. He added that he is a prophet of God and he will reveal everything God tells him to the nation.
NIGEL GAISIE SAID:
"I read it on the internet and some people also came to tell me that Ebony's family intends to sue me. It's welcome, I'm a prophet of God and I'm not of myself. Whatever the Lord tells me and any direction the Lord gives me, I'll give it to the nation and I'll tell whoever is involved."
"Let everyone understand that nobody can gag the prophetic, throughout history the prophetic is important and any nation that does not respect its prophets and the prophetic office, that nation hits the rock and doom becomes their portion. I'm a Holy Spirit led prophet, whatever the Spirit tells me I'll tell the nation."
SEE ALSO: Ebony told me she will not live long the very first day we met – Her manager Bullet reveals
"…. When the prophets keep quiet the nation will sink. We have powerful prophets here in this country but we don't take them seriously and we victimize them."
"How can you say that a prophet has prophesied and so you're taking the prophet to court, of course, we'll meet them in court, some of these things don't hold water. The Lord revealed something to me and I said it. I did not give a prophecy of probability, it is a detailed prophesy and it has come to pass," Prophet Nigel Gaisie added.
SEE ALSO: "Help Bury Franky Because The Family Can't Afford It" – Friend Begs Government