Francisca Yaa Nkansah aka Frank Kuri, the 27-year-old lady who died with Ebony Reigns in the 8th February 2018 gory accident will be buried on the 3rd March 2018, the family has confirmed.
SEE ALSO: Ebony told me she will not live long the very first day we met – Her manager Bullet reveals
Ebony Reigns, his friend Franky, and his bodyguard, Francis Atsu Vondee died in car accident when they were returning to Accra after a surprise visit to Ebony's mother in Sunyani.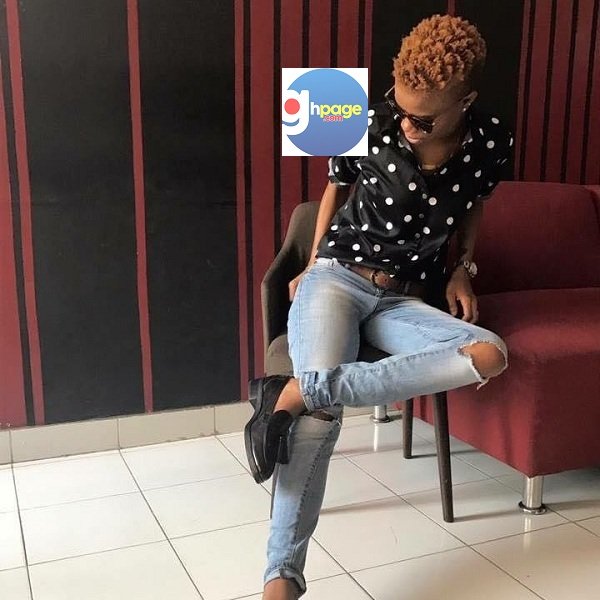 Speaking to Kofi TV, a US-based reporter, Valentine, who went to the house of Franky said her father, Elder Nkansah, and other family members are preparing to come to Ghana for the funeral.
SEE ALSO: Family and loved ones weep uncontrollably as Frank Kuri's body is brought to Accra
The funeral service for Frank Kuri who until his demise used to reside in Clarksville Tennessee in the United States of America will be held at Achimota Mile 7 in Accra per the family's schedule.
SEE ALSO:Allegedly, these two Ghanaian ladies kissing & romancing are Frank Kuri and Ebony [Watch]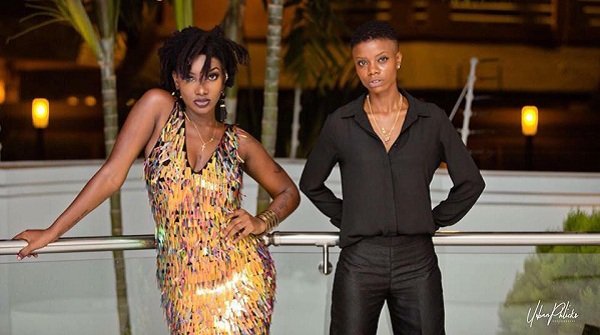 The distraught family members of Franky, according to Valentine, say they can't come to terms with the shocking death of their beloved daughter.
SEE ALSO: Watch Video Of Pastor's Daughter, Frank Kuri Leading Praises In Church