The funeral of late dancehall diva Ebony Reigns happened on 24th March 2018 at the forecourt of the state house and as usual, many people thronged the venue to pay their last respect to the singer.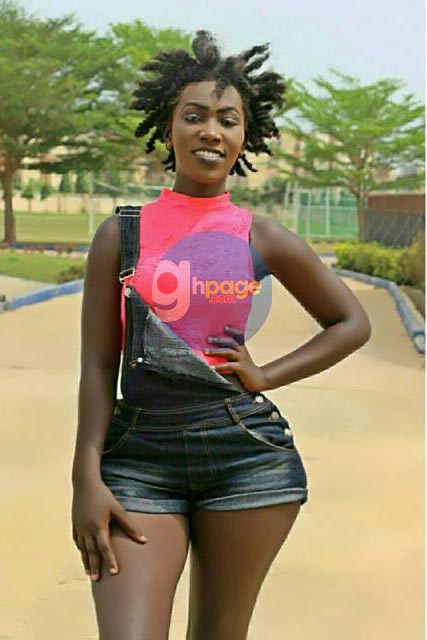 Attention was turned to a particular lady as people trooped to mob the girl who looked more like Ebony Reigns.
READ ALSO: Video: Social media not impressed with this statue of Ebony Reigns which was presented to her family at the funeral grounds in her honour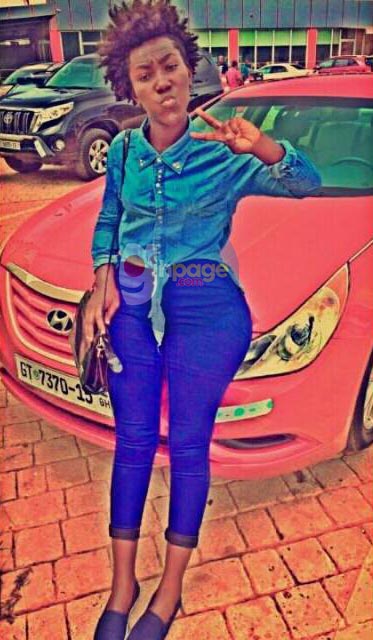 READ THIS: Reading Dr Lawrence Tetteh's Tribute For Ebony Will Give You Hope Ebony Is In Heaven
Akosua Kyeremanteng, the lady who has been referred to as 'Ebony's look-alike' has sent a strong warning to her critics fro mocking and insulting her on social media.
Akosua took to her social media page to sound the warning, apparently expressing her unwillingness not to go through the same path Ebony went through.
READ ALSO: Photos: Fella Makafui Was The Most Well Dressed Celebrity At Her Best Friend, Ebony's Funeral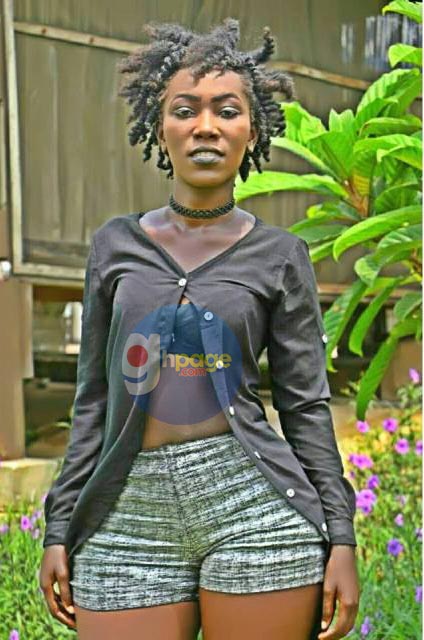 READ THIS TOO: I Wrote 'Angela' And 'Confusion' For My Ex-Girlfriend Who Broke My Heart – Kuami Eugene
It would be recalled that after Ebony died, she was spotted at her one-week memorial dressed like the late Ebony.
A video popped up online that showed the lady in question with the late Ebony Reigns playing and having a good time together. The video shows they were really good friends before the late songstress lost her life.
MUST READ: Here Are Some Photos From Stonebwoy's Daughter, Catherine's Outdooring Ceremony
Akosua seems to be getting much attention to the extent that she even had the rare opportunity of performing at Ebony's Tribute Concert held at the International Trade Fair Centre in Accra, a day before the iconic artist was buried.
READ ALSO: Hot Video: Dr Lawrence Tetteh disgraces Rev. Owusu Bempah At Ebony's Funeral (Video)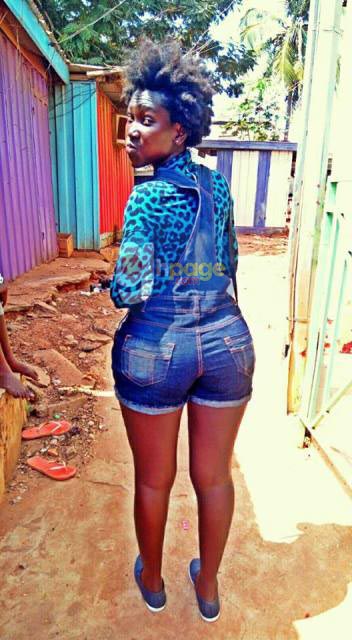 Her critics say she's using the 'look-alike' thing as a ladder to reach for greatness and not using own her efforts.
In a Facebook post to express her discomfort over the mockery and insults, she sent a strong warning
READ MORE: From Zero To Hero: A Girl Who Use To Sell Pure Water On The Streets Buys A Home In Canada
"Well Bitches enough is enough, de insults are too much here I didn't Force Anybody to call me By dat name and am not Forcing myself to become like Her ..Moreover am a nursing Worker I don't beg B4 I eat."
"So be Warned if I catch Any Rat Gossiping about Mhe again ..I swear unless de person kills me cos I go beat de person basaaaaa."
DON'T MISS: Meet The Richest Celebrity Teenagers In Ghana – This Is How Much Each Of Them Is Worth