Ghanaian Instagram Slay queen, Efia Odo and controversial marriage counselor known as Counselor Lutterodt clashed at the studios of Okay Fm and hurled insults at each other.
Efia Odo who has been in the news lately for sleeping for allegedly having sex with male celebrities and big men for money described Counselor Lutterodt as a mad man.
ALSO READ: Efia Odo reacts to allegations she is sleeping with Kwesi Arthur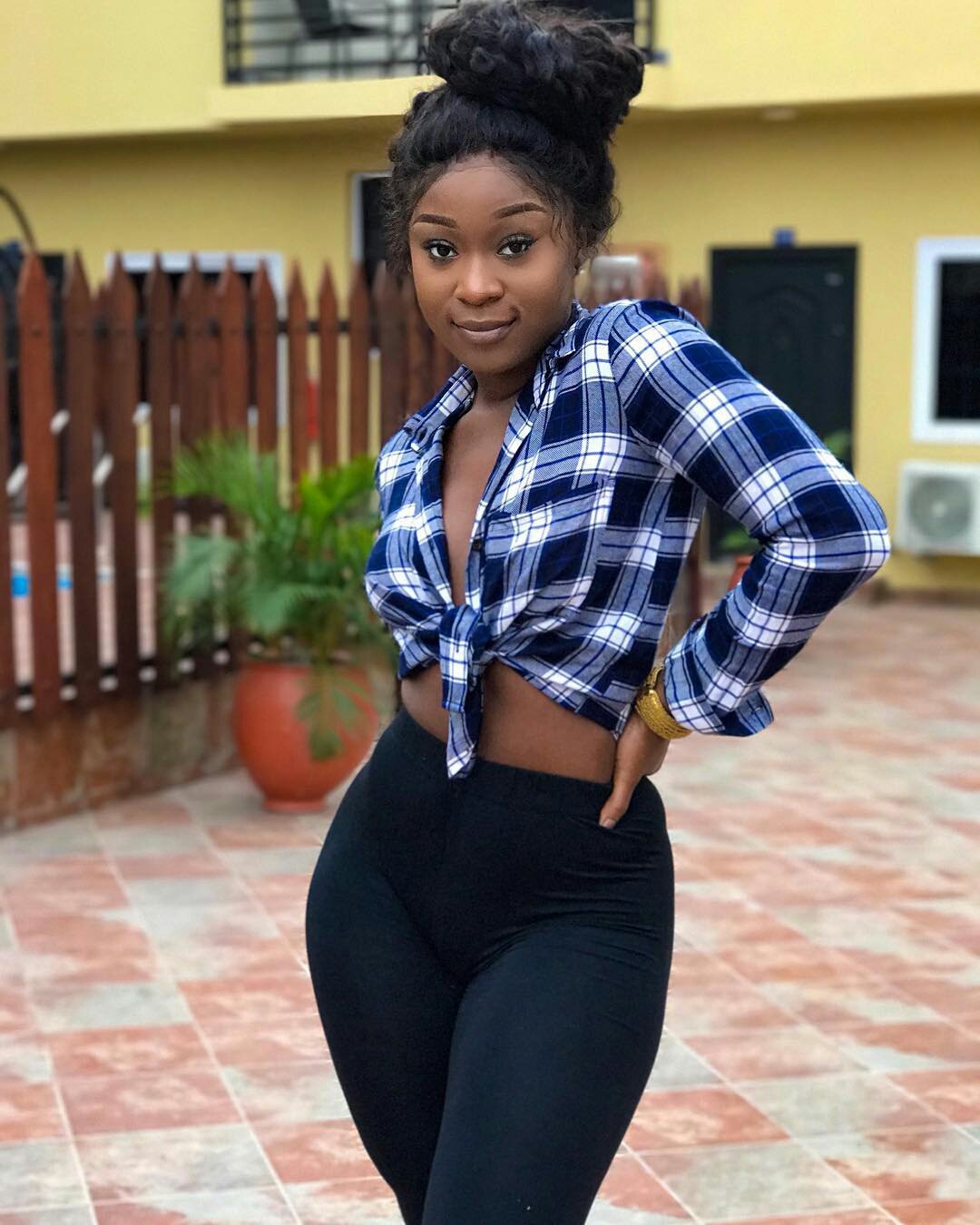 "He is a mad man who talks recklessly and it's only madmen who do that. You guys give him attention, how? Why do you stoop to the level of this lunatic", she angrily hurled insults at the counselor.
Efia Odo couldn't fathom why the controversial and outspoken Counselor is given attention on radio and television stations because he doesn't deserve it.
ALSO READ: Efia Odo 'chopped' Hajia4Real's baby daddy -Snapchat user alleges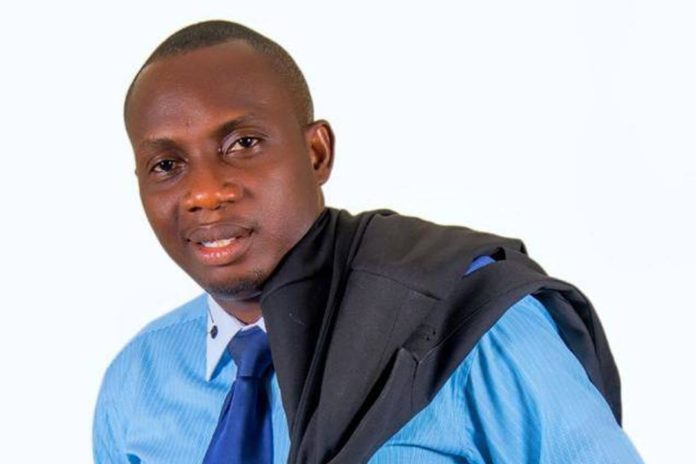 Watch video below;
However, Counselor Lutterodt didn't remain silent and called Efia Odo a prostitute for dressing indecently.
According to the Counselor, Efia Odo lacks home training and doesn't act like a public figure who people look up to.
Watch the full video below;
"Just look at how you are dressed, are you from a home? How can you walk out of the house dressed like this?
As a decent girl, you don't leave the house dressed like this. You are a bush girl and a prostitute", he stated.