If you thought the Efia Odo-Sista Afia beef is over, then you thought wrong. The two are back with their disses and it appears it will be bloodier than it was when it started.
It all started when Efia Odo accused Fella Makafui of sleeping with politicians for cars and other material stuff. Although Fella Makafui refused to reply Efia Odo directly, Sista Afia picked up the fight.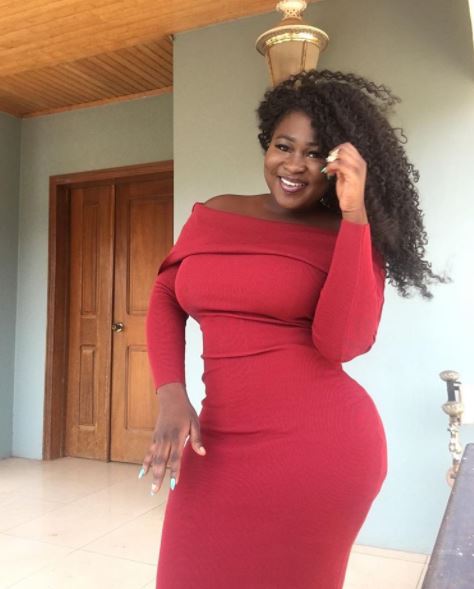 SEE ALSO: Fella Makafui Sleeps with Medikal – Efia Odo Alleges[Photo+Video]
She accused the actress, Efia Odo of sleeping with every man she meets and even stealing from them. Well, there was a cease-fire when Kofas, the movie director met them but it was a short-lived peace.
The "Jeje" hitmaker, Sista Afia is on a radio and TV tour promoting her latest single, "Slay Queen" and when asked by Accra FM presenter about how her beef with Efia Odo started and their current relationship.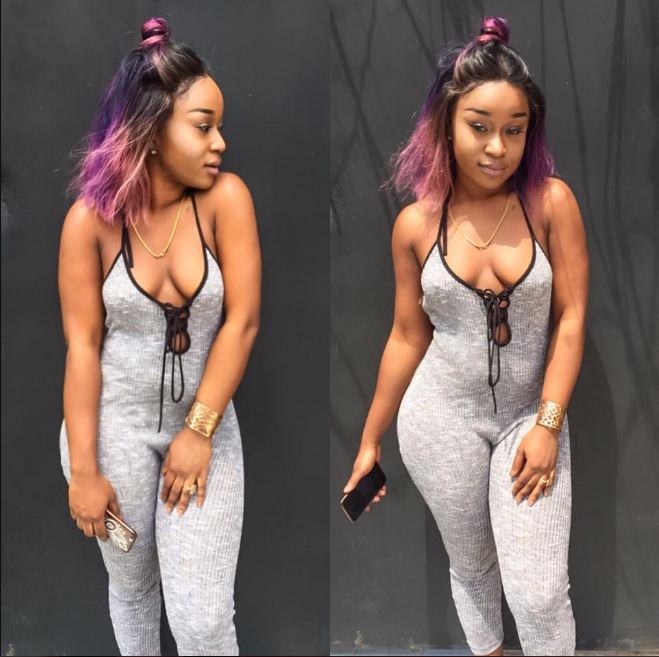 SEE ALSO: Clash of the Slay Queens: Sista Afia, Efia Odo And Fella Makafui 'clash' In A Meeting(Video)
Sista Afia replied she has never heard any human being in this world called by that name. Even when question if she is implying she is an animal or something, Sista Afia stood her grounds and deny knowing any human being with that name.
Well, the comment did not go down well with Efia Odo who tweeted that Sista Afia is just a coward hiding behind smartphones and computers to talk trash but cowers when they meet one on one.
SEE ALSO: "They are fighting over Shatta Wale" -Ghpage source just revealed why Sista Afia is beefing Efia Odo [Screenshots]