Kwese presenter Efia Odo continues to flaunt her new man, Kweku Reveloe, despite some very stern warnings from those who once knew him about how his relationships with ladies usually go.
But Efia is in 'love', it seems and nothing anyone says can penetrate her mind.
The actress hardly goes a day without posting about this new boyfriend of hers. Well, people are still warning her about his intentions.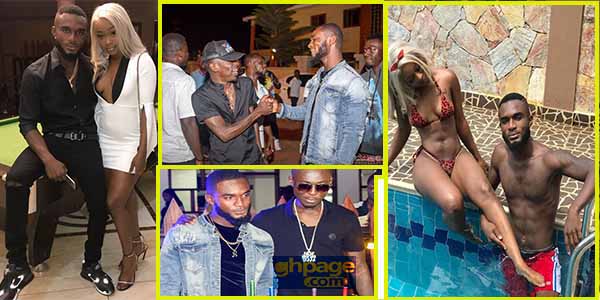 Also Read: Efia Odo breaks the internet with wild twerking video
Efia Odo who has stated that no one can snatch her boyfriend from her has already introduced him to her parents.
Kweku Reveloe is been alleged to be a serious fraudster who once sold the Komfo Anokye teaching hospital as his private property to a foreigner.
Check out some comment from her fans