Ghanaian female hiplife artist, Jane Awindor well-known as Efya nokturnal has shared a short video on her Instagram page to mourn the heavy death of Franklina Kuri, the cute lady who also died in the frightful accident that took the life of Ebony Reigns.
After the shocking demise of the 3 innocent souls in the gory accident, many people have continuously expressed shock and sorrow over Ebony's death, while others have also shown grief over the death of the soldier – Lance Corporal Vondee Francis Atsu – who died along with Ebony.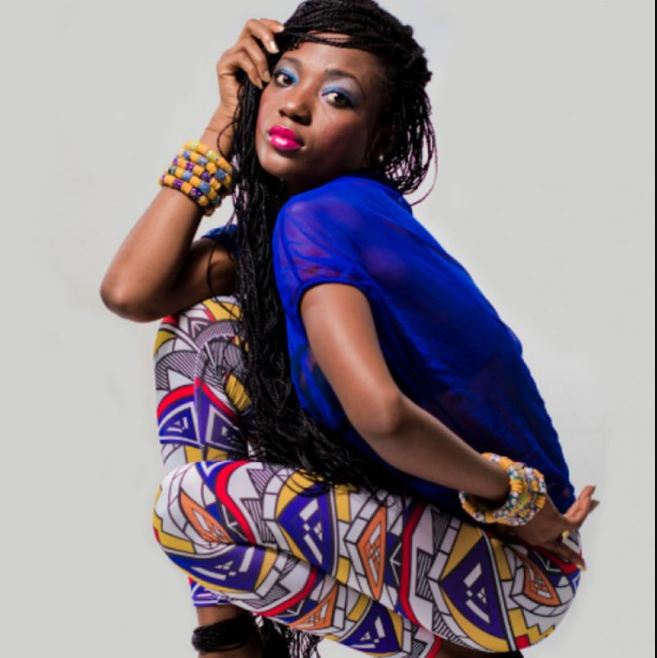 But clearly, a few people have openly expressed grief over the death of Ebony's friend and [alleged] personal assistant, Franklina Kuri.
However, in a post shared by the talented hiplife songstress on her Instagram page,  Efya Nokturnal is seen in a short video with Franklina where both are seen enjoying in a good comfort.
Upon her caption, Efya revealed that she was with Franklina just this past Tuesday, and wrote that they had "so many plans".
"Eiii Awurade…we were on the balcony Franklina," wrote Efya.
Though many reports revealed Franklina as Ebony's personal assistant, others have alleged that there was some romantic affair between the late dancehall artist and Franklina and are yet to be confirmed.
Watch Efya Nokturnal video below…….