A lady by name Frema, who according to her social media profiles claims to be an actress and a TV host has sent a scathing attack on Kumawood actress Emelia Brobbey.
According to her, Emelia Brobbey is a thief who not long ago stole from a shop in London which became a subject of discussion in Ghana.
She went on to say that, Emelia Brobbey gave birth to her first child during her secondary school days and up till today does not know the father of her kid —because almost all the men in the school slept with her.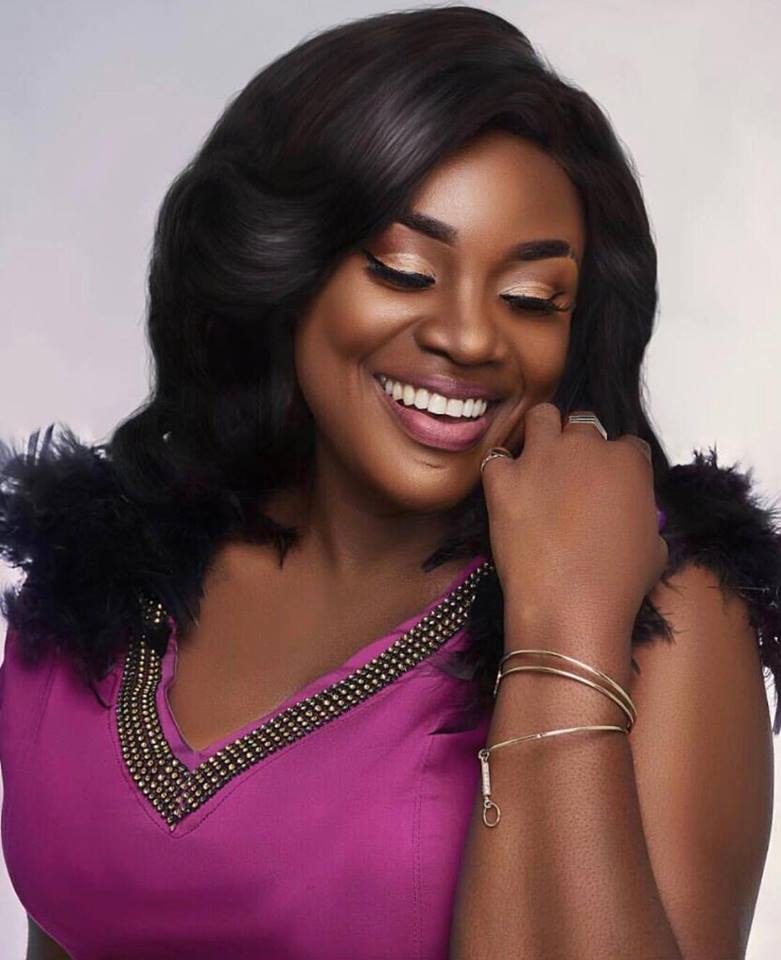 She added that Emelia's last born was at last rejected by the man who is said to have impregnated her because so many men were sleeping with her by then.—Not only did the man reject the pregnancy but also accused Emelia of thievery.
The lady kept throwing jabs and even went deep down the past and into the family of Emelia to dig out what she referred to as 'dirty' secrets.
She said, Emelia's mother gave birth to three daughters and none of them has been able to secure a good marriage.
She further indicated that the only one who almost had a good marriage has not long ago lost her husband. And even during the funeral in the UK, Emelia drunk herself into a stupor, she added.
Watch the video below;
https://youtu.be/kvXK7aI0Fz8
One would ask,— but where from all these incessant attacks on the person of Emelia? Well, Frema claims to have been angered by Emelia's comment she made about McBrown's marriage.
Some social media users have reacted to Frema's allegation—To which they claim a colleague actress, Ellen White is hiding behind her to send these needless attacks to Emelia Brobbey.
Well, as and when this unfolds — you know where you saw it first; keep reading Ghpage.com for more.
Also, read this as Actress Emelia Brobbey was once Accused Of Snatching A Young Girl's Husband In The UK