A video is fast going viral of Kumawood Empress Nana Ama Mcbrown and her colleague actress, Emelia Brobbey talking about Nana Ama's Husband, Maxwell Mensah.
Nana Ama Mcbrown has proven on several occasions that she is soo much in love with her husband despite rumors of trouble in their home.
SEE ALSO: Is Nana Ama Mcbrown Forcing Her Young Husband To Love Her? These Video And Photos Photos Prove So [Details]
In a teasing and funny manner, Emelia Brobbey questioned Nana Ama Mcbrown why she loves the husband like that and these were her answers: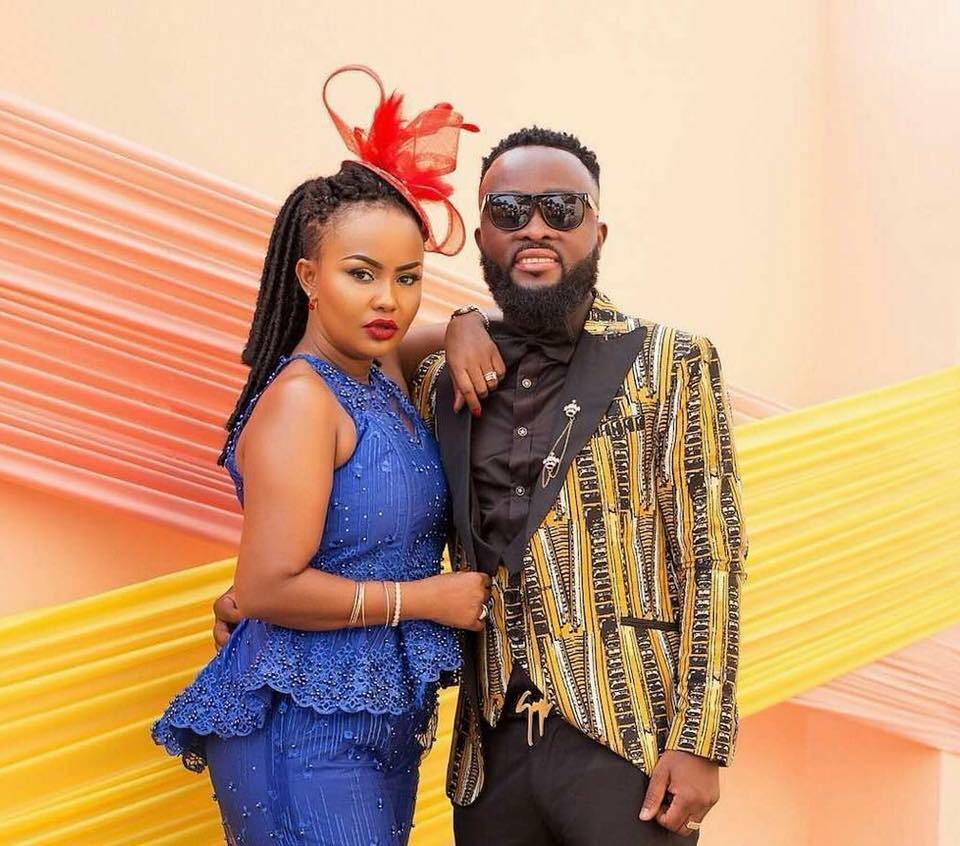 According to Mcbrown, she is not a first wife and neither is she a second wife so she deserves to enjoy her wedding to the fullest.
SEE ALSO: Nana Ama McBrown And Hubby Upgrade Marriage To The Next Level In Latest Stunning Photo
Mcbrown also added that this is her very first marriage therefore she must shower all her love on Maxwell.
She later in the same video talked about how beautiful marriage is and how every woman must experience it.
SEE ALSO: Video: "I Have Dated A Married Man Before" – Nana Ama Mcbrown Shockingly Reveals
JUST WATCH THE TWO KUMAWOOD ACTRESSES BELOW
https://www.youtube.com/watch?v=_koheYWP0iY&feature=youtu.be
SEE ALSO: Is Nana Ama Mcbrown Forcing Her Young Husband To Love Her? These Video And Photos Photos Prove So [Details]