The Economic and Organised Crime Office (EOCO) has frozen the accounts of Nana Appiah Mensah aka NAM1, the CEO of Menzgold ad Zylofon Media following the warrant for his arrest issued by an Accra Circuit Court for "defrauding by false pretense"
EOCO has equally started processes to get a warrant from the court of Ghana to get NAM1's assets seized by the state.
Despite the good news, the lawyer for the aggrieved customers of Menzgold believes the frozen accounts will yield no results because NAM1 has already depleted those bank accounts.
SEE ALSO: Armed Police officers storm NAM1 mother's house to 'gather information'
After reports came in that Nana Appiah Mensah has been under arrest since 7th December 2018 in Dubai, the government of Ghana has dispatched a high powered delegation to the United Arab Emirates capital, Dubai to see to the extradition of NAM1.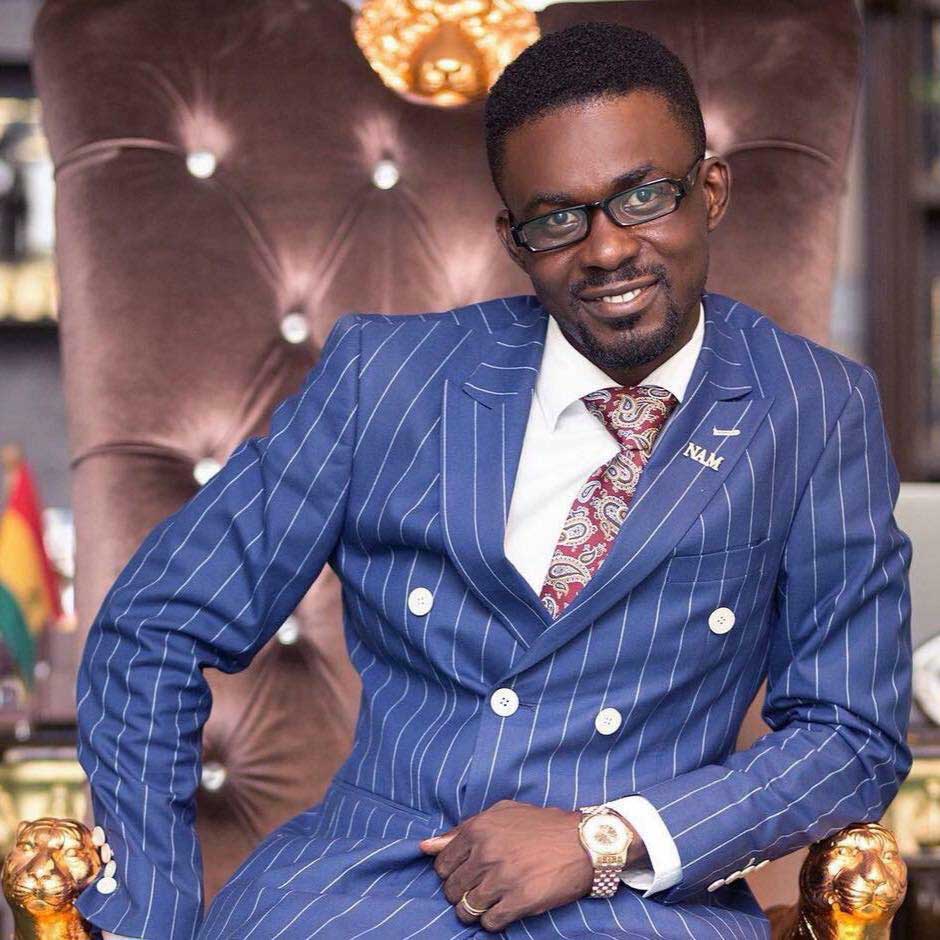 From the reports, NAM1 was arrested in Dubai after a complaint was filed in Dubai by a company that NAM1 has allegedly duped the company in a gold deal.
SEE ALSO: NAM1 defrauded 53 people in 2012; court case died – Retired Cop reveals
Ghpage.com has also picked up reports that EOCO may find it hard getting assets of NAM1 to seize because most of the properties he was parading around were not registered in his name. Most of his offices were rented space and the companies were not registered in his name.
Already most of his companies offices are vacating their spaces for their inability to renew their rent contract. Ghpage.com has also been reliably informed the cars displayed by NAM1 during his hay days were all rented.
Stay with Ghpage.com for more soon
SEE ALSO: Update: NAM1 could not raise the $1.4m bail set by Dubai court