The Economic and Organized Crime Office in Ghana(EOCO) has been reported to be on a progressive mission of hunting properties of embattled gold dealership firm Menzgold CEO, Nana Appiah Mensah well-known as NAM1.
According to a report published by Daily Guide, EOCO has succeeded in securing over 40 luxurious cars and a quiet number of mansions which belongs to NAM1 and could possibly be auctioned to settle his liability to the customers.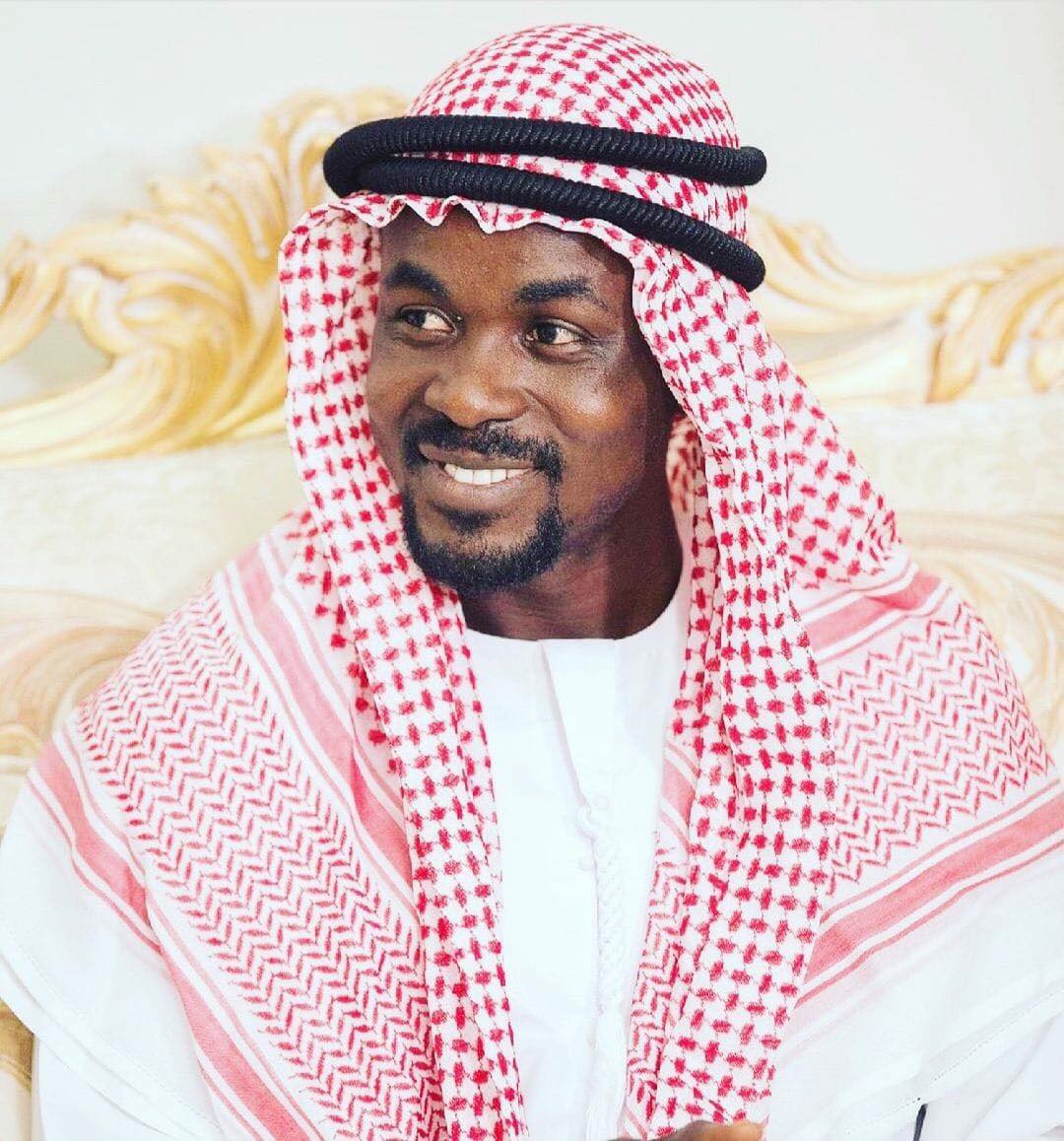 The source added that EOCO has landed on a decision to make things fast as it could possibly be to prevent any sideways claimants to start protesting ownership of the properties in question.
Ghanapage.com had earlier published that EOCO had frozen all bank accounts belonging to NAM1 and is said to be making drastic efforts to track his other assets.
The accounts, which were reported to be connected with three different banks, were frozen on January 14, 2019.
However, EOCO is pleading on all the public to assist them with further important information that will lead to the discovery of other properties of NAM1.