After recording a video to tell Nayas she is an old lady but she is a sweet 20-year-old curvy girl, Mary Waddle, the girlfriend of popular Ghanaian gospel musician, Mary Waddle has become a subject of troll on social media.
According to social media users, Mary Waddle looks like a 37-year-old lady so she should be ashamed flaunting on social media that she is 20 years old.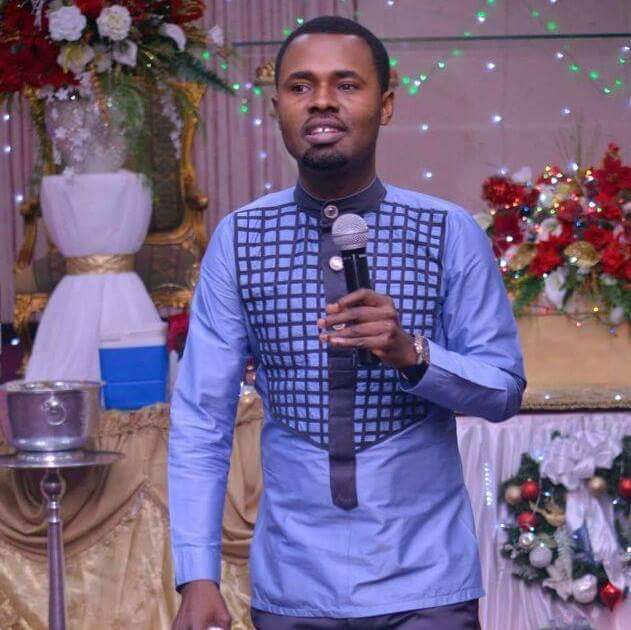 SEE ALSO: Viral video: Ernest Opoku's girlfriend, Mary Waddle exchange 'blows' with Nayas [Watch]
As some section of Ghanaians on social media are warning her to cease letting people know she is 20 years because it's ridiculous, others are advising her to quickly hit the gym and do away with some fat.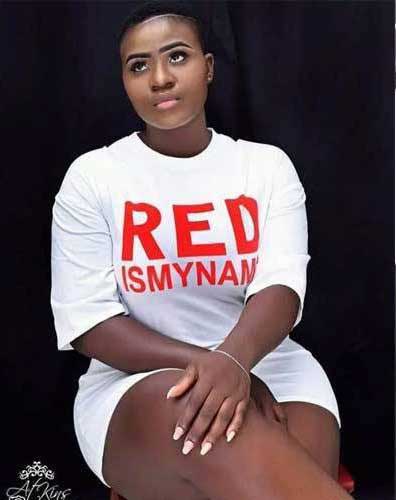 She has also been told to stop comparing herself to Nayas who is old and still has her beauty. She should wait till she is 30 years to compare herself to Nayas.
SEE ALSO: Ernest Opoku is gradually getting mad; his past is hunting him-His girlfriend begs for help [Listen]
It all started when Mary recorded a video just this morning to mock Nayas for being an old lady she won't fight over Ernest Opoku with her because she is young and beautiful and has plenty men at her disposal.
In the video, Mary gave 360 degrees view of herself whiles shacking her boobs and ass whiles stating that she is just 20 years will all these goods so will never fight over a man.
SEE ALSO: After many abortions, Ernest Opoku cursed me and called the police on me – Mary, Criss Waddle's ex-girlfriend [Listen]
WATCH THE VIDEO BELOW
https://www.youtube.com/watch?v=sQqTHjl4Kcg
SEE ALSO: Viral video: Ernest Opoku's girlfriend, Mary Waddle exchange 'blows' with Nayas [Watch]
The video was retaliation to Nayas for secretly recording their conversation and leaking it online just to disgrace her and Ernest Opoku