A video of Mary Waddle, the current girlfriend of Ernest Opoku raining insults and attacks on Kumawood actress Gladys Boaku aka Nayas is fast going viral on social media. Mary's attack is as a result of Nayas recording her conversation with her about Ernest Opoku and leaking it online secretly.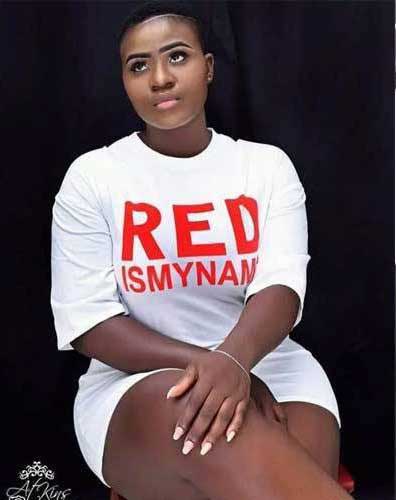 In the new video circulating on social media, Mary Waddle claims she is a beautiful 20 years old girl who will never waste her time on a man and certainly not on Ernest Opoku so if Nayas the old woman wants Ernest, she can have him.
SEE ALSO: Ernest Opoku is gradually getting mad; his past is hunting him-His girlfriend begs for help [Listen]
Mary who has previously confessed aborting severally for Ernest Opoku stated that Nayas is an uncultured person who records calls without informing the victim so if she desires Ernest who has equally been described as a village guy by his utterances most often, then they should patch up and move on with their 'village relationship'.
Giving her viewers a 360 view of her beautiful and well-endowed body, Mary Waddle, the ex-girlfriend of Criss Waddle further stated she won't waste all this curvy body on someone who does not appreciate her and will definitely not fight over a man.
SEE ALSO: After many abortions, Ernest Opoku cursed me and called the police on me – Mary, Criss Waddle's ex-girlfriend [Listen]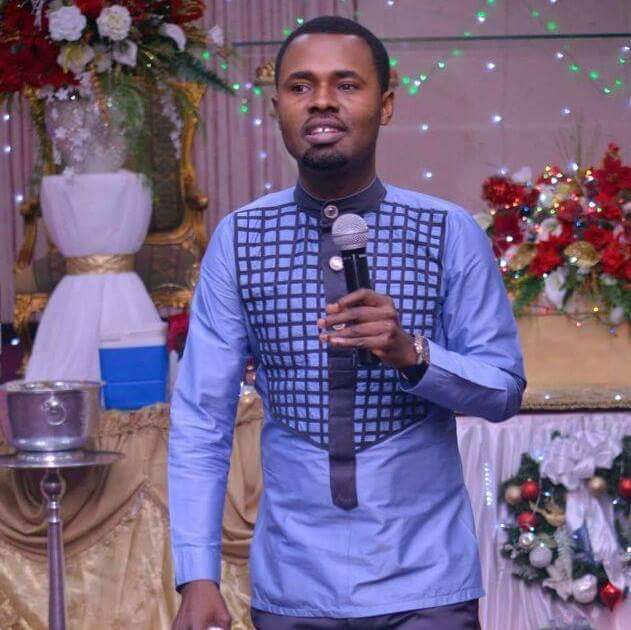 Mary vowed to match Nayas Boot for boot if that is how she wants to go. She explained that she never called Nayas to complain about Ernest Opoku to her. She only called to plead with her to stop tormenting the life of Ernest Opoku.
WATCH MARY WADDLE BELOW
https://www.youtube.com/watch?v=sQqTHjl4Kcg
Yesterday, Ghpage.com broke the news when Nayas leaked a call conversation she had with Mary about Ernest Opoku. Initially, Mary called to apologize on behalf of Ernest Opoku but thing turned sour later.
SEE ALSO: I aborted my pregnancy with Gospel musician Ernest Opoku – Nayas
Marry Waddle ended up revealing secrets to Nayas about her and Ernest Opoku. She confessed to having several abortions for the anointed Gospel singer. She confessed how Ernest Opoku curses her with traditional deities and even nearly had her arrested a few days ago.
Listen to the conversation below
https://youtu.be/tF_-_nOgdlE
SEE HERE: Ernest Opoku is gradually getting mad; his past is hunting him-His girlfriend begs for help [Listen]
Mary did not end there, she revealed that Ernest Opoku is going mad. His actions have been clear that he is gradually losing his mind. In Mary's understanding, it's his past evil deeds hunting him.