US-based Ghanaian filmmaker Leila Djansi has opened up about how she had to escape rape attempt four times before she celebrated her 18th birthday in Ghana.
Her revelation comes after Kuukuwa Andam on social media some days ago made a startling revelation about the current Ghana Bar Association President, Anthony Forson Jnr who she alleged to have had sex with her in 2012 without her consent.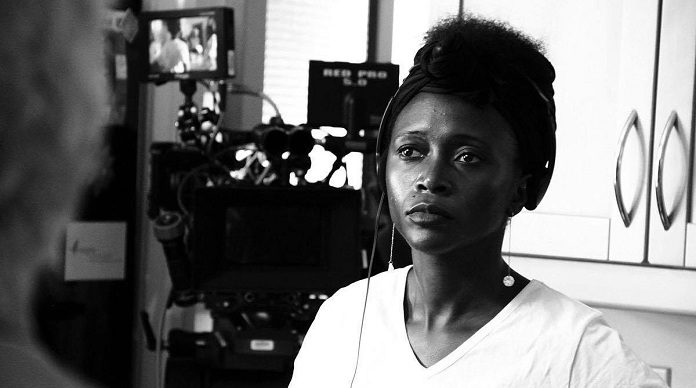 Also Read: Two sons of Robert Mugabe fight over a Slay Queen
Leila stated: "Yep. Escaped rape 4 times before I turned 18 in Ghana. Are Ghanaian men are rapists or do they not understand sex, love and relationships?"
She went on and indicated that "In a society where a woman is deemed property, it's not surprising they believe they can take anyone they want.
Widowhood rites, dipo rites, witches camps, female genital mutialation, trokosi….a violation of the life and body of women in the name of religion or culture has plagued the society for generations!
Bottom line, African men have no respect for women! But a woman must be married or she's not complete, so we have a bunch of ignorant women who give agency to the male exploitation agenda".
SEE MORE: Christianity doesn't mean a boring life – Tonto Dikeh