Evelyn Adobea Addo was the kid star who featured in Home Sweet Home as Nina.She has indeed grown into an amazingly beautiful woman.
Evelyn Addo is now all grown and enjoying life.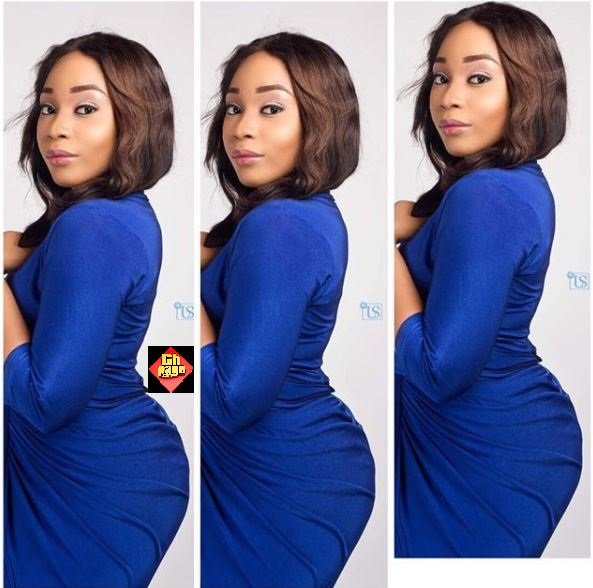 Evelyn just turned 24. And for her 24th birthday, the BSc Marketing degree holder from the University of Professional Studies has released photos to celebrate her birthday.In the photos, she is looking very sultry and of course, also looking as hot like fire.
For Evelyn Addo, the new motto is 'Woman is Hot!'.
Check out photos below…
READ ALSO:These Are The Tribes Of Your Favorite Ghanaian Actresses [With Their Photos]
READ ALSO: Photos: 6 African Child Stars Who grew up to Be Incredibly beautiful
Also check 6 Ghanaian Male Celebrities Who Married/Engaged To Older Women – Number 3 Is 10-Years Younger Than His Wife (With Pictures)