Ghanaian rapper, Edem has observed that prices of goods and services are just going high under the New Patriotic Party (NPP) administration calling on the Economic Management Team (EMT) to work towards remedying the situation.
Giving an example to back his claim, he stated that he used to buy "Kalypo" which is the president's favorite drink at a price but suddenly the price has changed just because of the situation the country finds itself wondering what is actually happening under the current dispensation.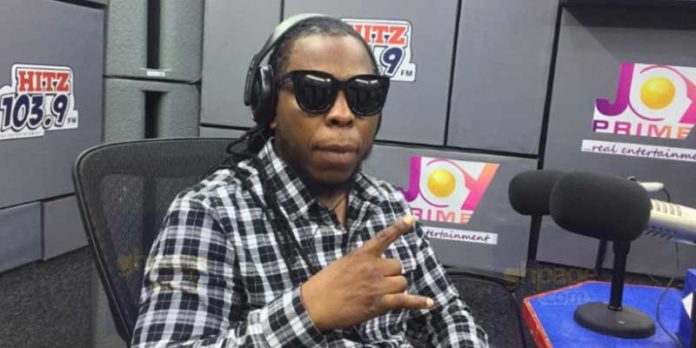 Also Read: Most Ghanaian artist are into Sakawa – Edem makes shocking revelation
"I see myself as a lay person who just want to be okay. I want to have light every day. I want to know that when I buy something today, I will buy it at the same price tomorrow at the same price. The last time I checked I was buying Kalypo for GH¢25 and I buy it every two weeks for my children because they take two to school every day. And then fast forward I am buying it for GH¢35 when I am going back to the market", he disclosed to Lexis Bill on Joy Fm.
According to him, school fees are hitting the roof which is making it extremely difficult for some parents to bear questioning those at the helm of authority what is actually going on.
"The last time I checked, the school fees went up again because they are paying in dollars and you will be moving from around $9,000 to $11,000", he revealed.