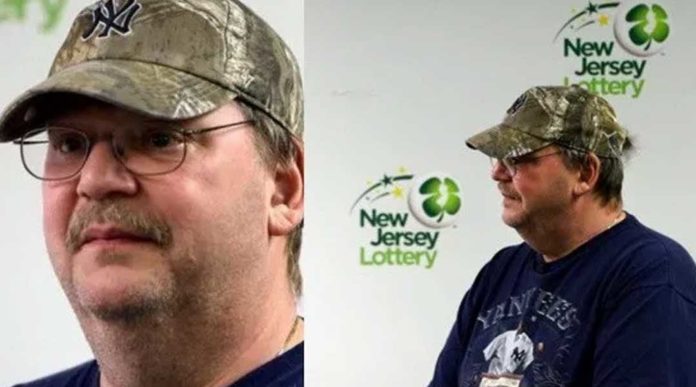 An ex-wife of a man who won a whopping $273 million from lottery immediately after their divorce known as Eileen Murray has shocked many after she stated that she was not going to reunite with her former husband no matter what.
According to Fox News, the couple until their divorce somewhere in October last year have been married for 15 years.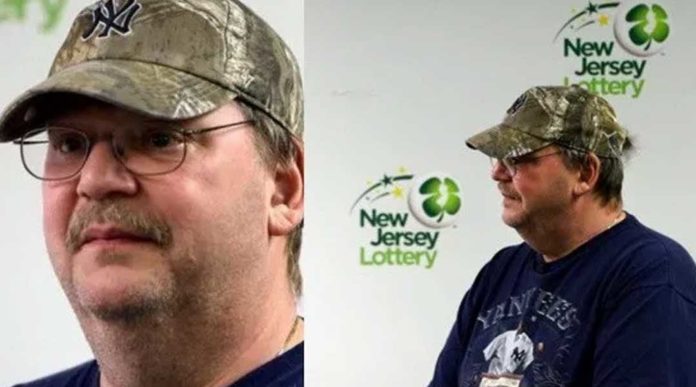 Also Read: "I'll summon and kill any Pastor who speaks against my lottery" -Obinim
Speaking with New York Post, she said, her former husband was not appalling to her anymore.
"He's not appealing to me all of a sudden because he has this money,"
She also told the New York Post that she paid spousal support and continues to make payments.
"I'm not going after anything. I have morals. I know what I've worked for and its everything that I have," she said.
Murray's ex-husband said he'd been actively searching for a job over the last year but never received an interview, the Daily Mail reported.
He said he left his two tickets he purchased at the store and a "good Samaritan" reportedly handed them over to the clerk.
"I'm looking for the guy that handed them in," Weirsky told the Mail. "I'm gonna give him something."