The name Ellen White is not a strange name to most Ghanaians.Ellen Kyei White is one of the most popular actresses in Ghana presently. She also happens to be a movie producer with at least four movies to her credit.
The "Fake Feelings" and "Mighty One" actress, Ellen White is one of the most loved actresses in the Kumawood movie industry and one of the richest. She is counted among the top ten richest actresses in Kumawood. SEE THE LIST HERE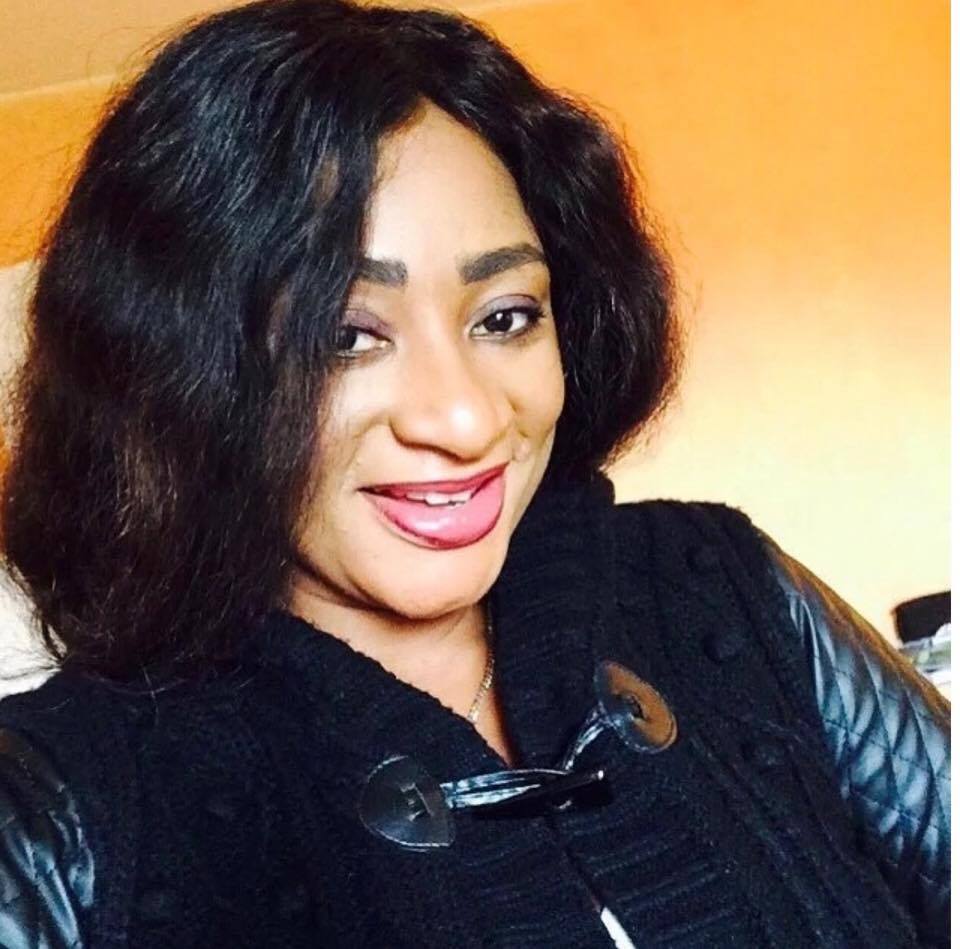 Besides being featured in over 50 Kumwood movies, Ellen White has produced movies such as " The List", "Revelation" and "Medofo Pa".
Just like any highly rated actress, Ellen has also had her fair share of controversies. Recently it was alleged she was in a relationship with the ex-husband of another celebrated Kumawood actress, Emelia Brobbey. SEE DETAILS HERE
Although she has denied it on countless platforms, people are yet to get over the allegation considering this is not the first time she has been accused of snatching a lover. SEE DETAILS HERE
SEE ALSO: Emelia Brobbey finally speaks since Ellen White started sleeping with her ex-husband
Besides seeing this beautiful screen goddess on our movie screens, little is known about the private life of this gorgeous lady. Ghpage.com presents you with the luxurious lifestyle of Kumawood's Ellen Kyei White.
Family
Ellen White is privileged to be the mother of one handsome boy he calls "boo". He is cute and it's no wonder considering his mother is one of the most beautiful women in the movie industry.
Scroll down and flip to next page to continue reading more about Ellen