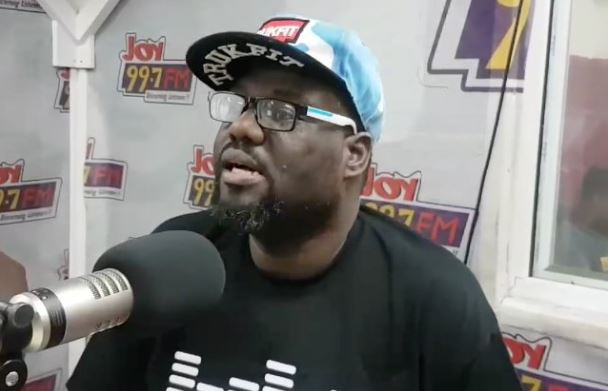 Popular showbiz pundit Bertrand Nana Turkson popularly known as Nana Turkson passed on Tuesday 7th August 2018 at the Korle-Bu Teaching Hospital.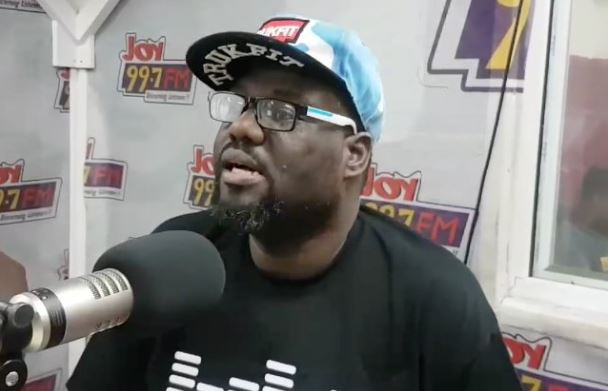 read also: Shatta Wale declares his intention to become president
Earlier, media reports had claimed that the entertainment critic and author died from diabetes.
Meanwhile, the family of the popular entertainment critic has described as false and pre-mature reports making rounds that he died from diabetes.
According to Ato Turkson, his younger brother, Nana Turkson, author of the inspirational book "Success Journal" complained of poor physical condition where he was rushed to the Korle Bu Teaching Hospital on Tuesday afternoon but unfortunately, gave up the ghost while receiving medical attention.
read also: Shatta Wale jumps to the defence of Nana Appiah Mensah and Menzgold
However, his younger brother, Ato Turkson who broke the sad news of his death said the family is disappointed and worried about reports that his brother died from diabetes.
"Of course I have seen some media reports saying he died because of diabetes. The truth is that no one knows until you have done an autopsy to ascertain the true cause of death," he said.
"Of course he was diabetic but he was managing it, so for someone to say he died from diabetes I believe is a wrong statement. Let's all wait for the autopsy report so we can know what exactly caused his death," Ato Turkson said.
read more: Reincarnation? New Ebony lookalike pops up on social media
Narrating what transpired that fateful day before the passing of his brother, Ato Turkson recalled how it took them by surprise.
"It was actually a shock; we didn't expect something like that. We have no idea what exactly is the cause of his death. The only thing I know is that he complained of having a cold and he was taken to the hospital, the next thing we heard was that he's passed, it is quite troubling," Ato Turkson revealed.
Nana Turkson was 42 years and left behind a wife and three children.
read this: Joselyn Dumas reveals why she broke up with John Dumelo after 2yrs of dating