As is the custom of Ghana and most part of the world, the families of

John Dumelo

and wife, Gifty Mawunya Dumelo gave advice to the new couples during their

Traditional Marriage ceremony today

.
Amidst threats from ex-girlfriends of the renowned actor, John Dumelo successfully married Gifty Mawunya in a private wedding in Accra today 12 May 2018.
SEE ALSO: This Is The Moment When John Dumelo Said "I Do" To Gifty Mawunya To Make Her His Forever
Celebrities from all over Africa were there to observe the renowned African actor settle with the love of his life.
When the family got the opportunity to advice the new couples, most of them spoke on wide range of things. They advised the couple on how to be patient, tolerant, loving etc.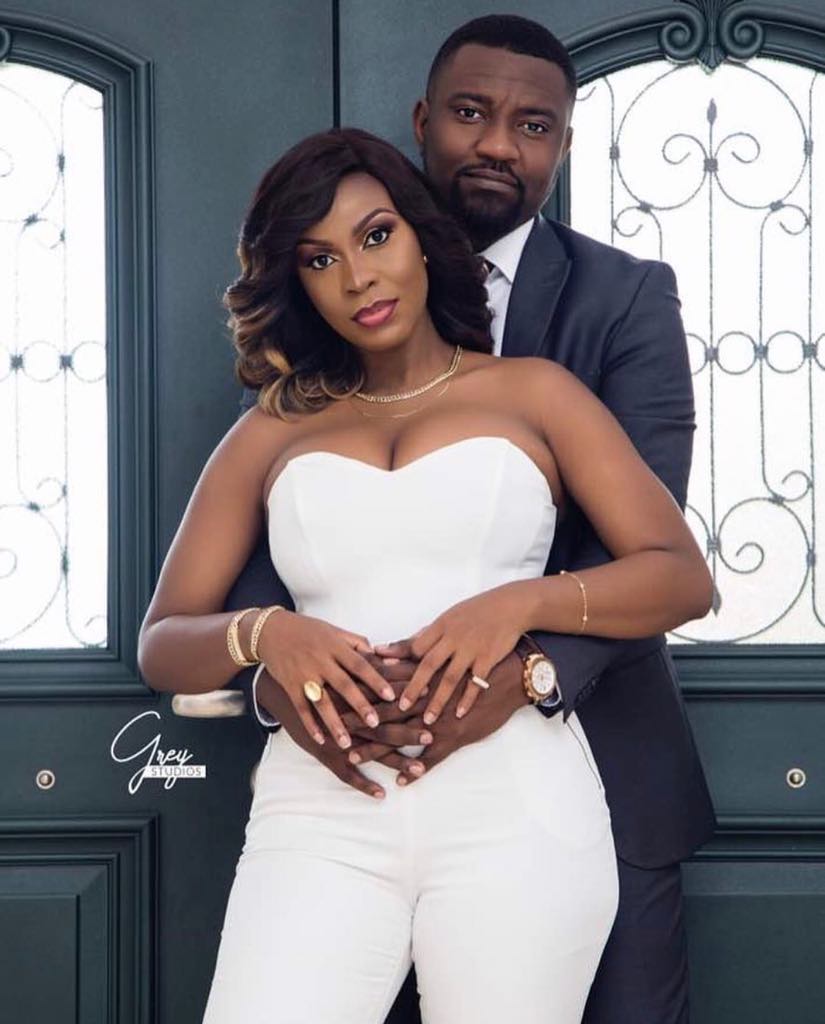 SEE ALSO: Nigerian Actor Ramsey Noah Shows Up At John Dumelo's Traditional Wedding
But one advice that got everybody applauding was when the family advised John Dumelo and his wife not to live their married life on social media as others do now.
The spokesperson of the family warned John Dumelo and His Wife on the negative effect of running to social media with every little problem to seek public sympathy. They were further advised to talk through their problems as husband and wife.
SEE ALSO: GHANAIAN CELEBRITIES SPOTTED AND MORE PHOTOS FROM JOHN DUMELO ENGAGEMENT CEREMONY
WATCH VIDEO BELOW
https://www.youtube.com/watch?v=B37JGGJv-tc&feature=youtu.be
SEE ALSO: John Dumelo's Ex-Girlfriend Says Mawunya Is Pregnant And John Is Being Forced By The Family To Marry Her